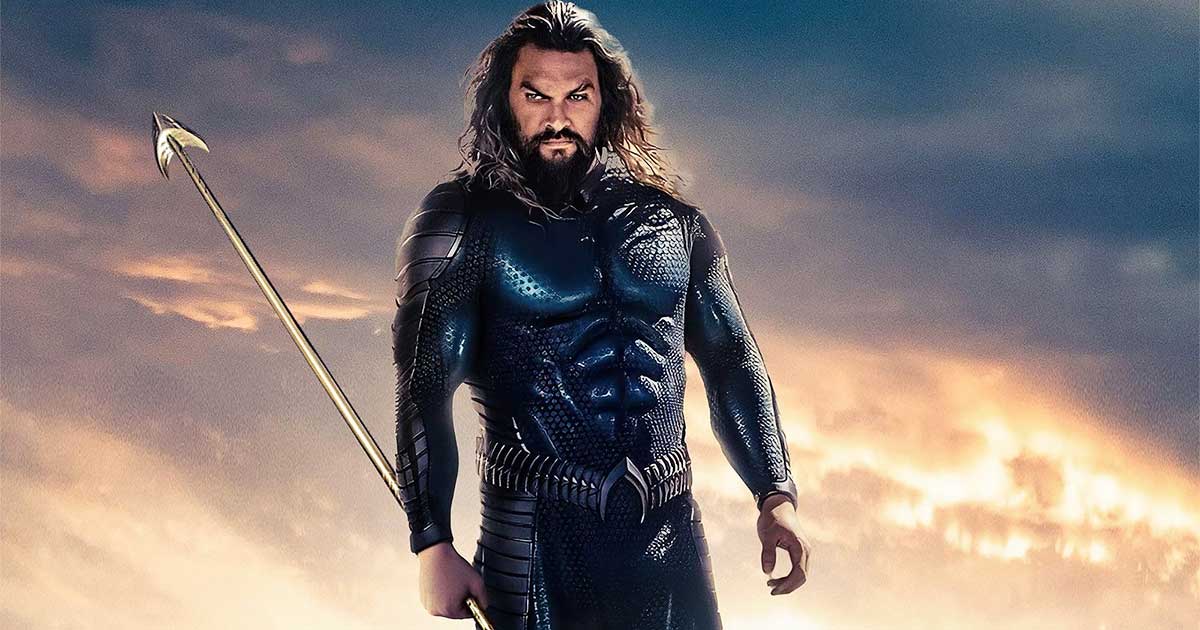 Warner Bros. just flipped the script and dropped a surprise bombshell about everyone's favorite underwater hunk, Aquaman, and his merry band of sea-dwellers in "Aquaman and the Lost Kingdom"!
So, picture this: you're all geared up for a pre-Christmas aquatic adventure with Jason Momoa, but then Warner Bros. is like, "Nah, let's keep the suspense going just a teeny bit longer." Originally slated for a December 20 release, Aquaman 2 is playing hard to get and making fans wait. But not too long, because patience isn't the virtue of Aquaman's loyal audience!
Variety spilled the fishy beans, announcing that we'll now be diving into the oceanic awesomeness on Friday, December 22 instead. That's right, folks, just two days later! It's almost like they want us to sharpen our trident puns during those extra 48 hours.
It seems that Warner Bros. wants to keep the ocean of fun separate from their chocolatey confection-filled venture, "Wonka," starring the dapper Timothee Chalamet. Apparently, mixing sea adventures with candy factories is a recipe for disaster, or at least an epic crossover that we never knew we needed.
Let's not forget, "Aquaman and the Lost Kingdom" also boasts the presence of the fabulous Amber Heard. In case you've been living under a rock at the bottom of the ocean, there have been some bombshell revelations about Amber's role in the sequel and whispers of a guardian angel (or a well-placed seahorse) saving her job. It's like a soap opera plot twist underwater! Director James Wan even chimed in to make sure everyone knows this Aquaman tale is no fishy business.
Mark your calendars for December 22, and get ready for an underwater adventure that's going to be wetter, wilder, and fishier than ever before!