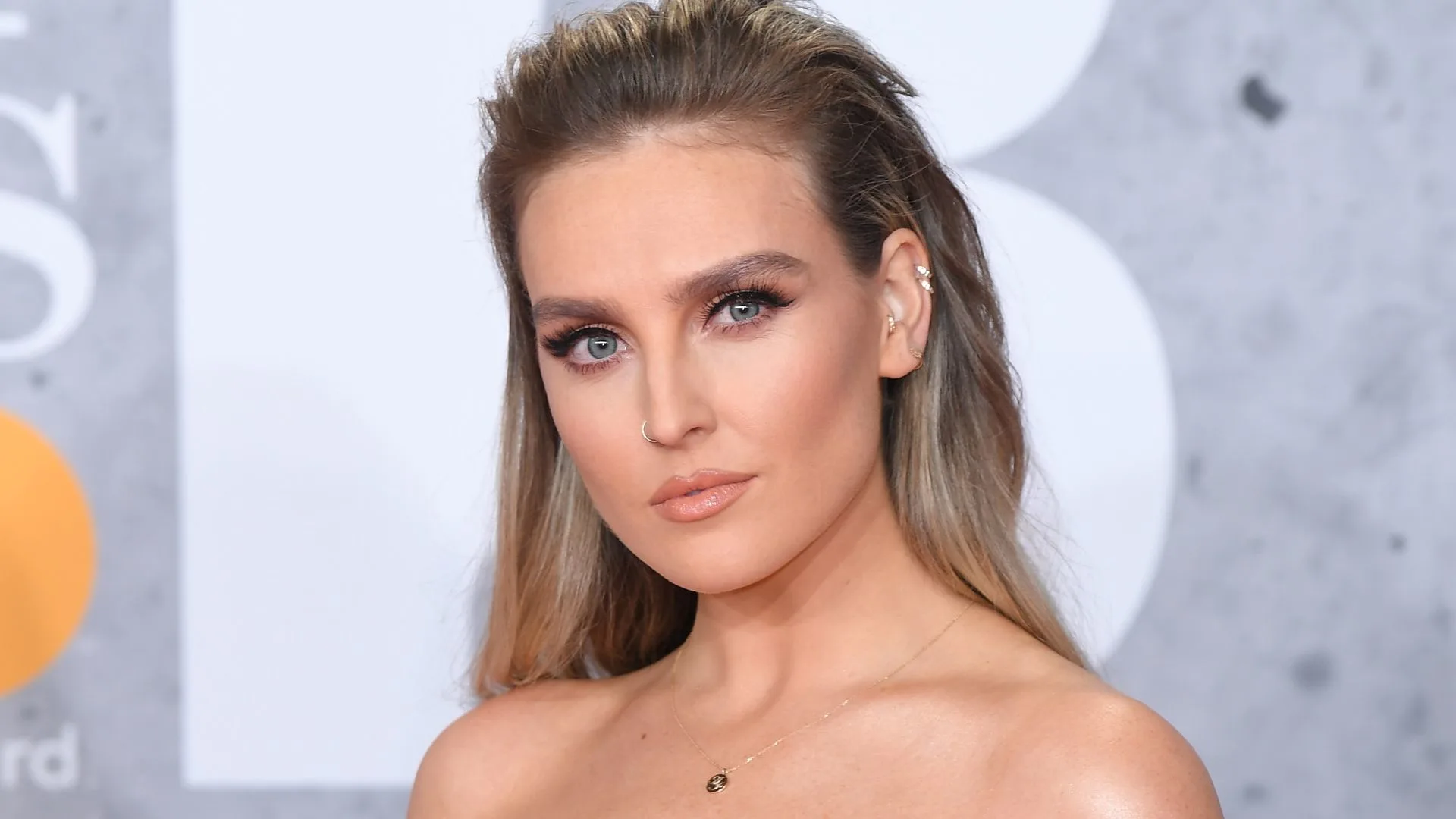 The Little Mix ladies are unleashing their solo shenanigans at full throttle, and it appears that the vocal dynamo, Perrie Edwards, is the next star on the solo horizon.
Newsflash! After a glorious decade of pop dominance, the chart-topping trio is taking a breather. Yep, you heard it right. They've decided it's time to let their individual freak flags fly high.
Perrie Edwards, the maestro of vocal wizardry, has the fandom in a tizzy with her latest sneak peek into her solo escapades.
Picture this: Perrie, at the ripe age of 30, struts into the studio like a boss and blesses our Instagram feeds with snapshots of her in action. She's not just hanging around; oh no, she's whipping up some fresh tunes in her musical cauldron.
TikTok, the land of dancing dogs and viral challenges, got a dose of Perrie magic too. She graced us with a video of herself in the lab, and she had one message for us all: "trust the process."
So there you have it. Perrie Edwards is about to hit us with solo music, and we're here for it. Get ready to groove, trust the process, and watch out for Perrie's pop extravaganza – it's bound to be a banger! 🔥💃🎤