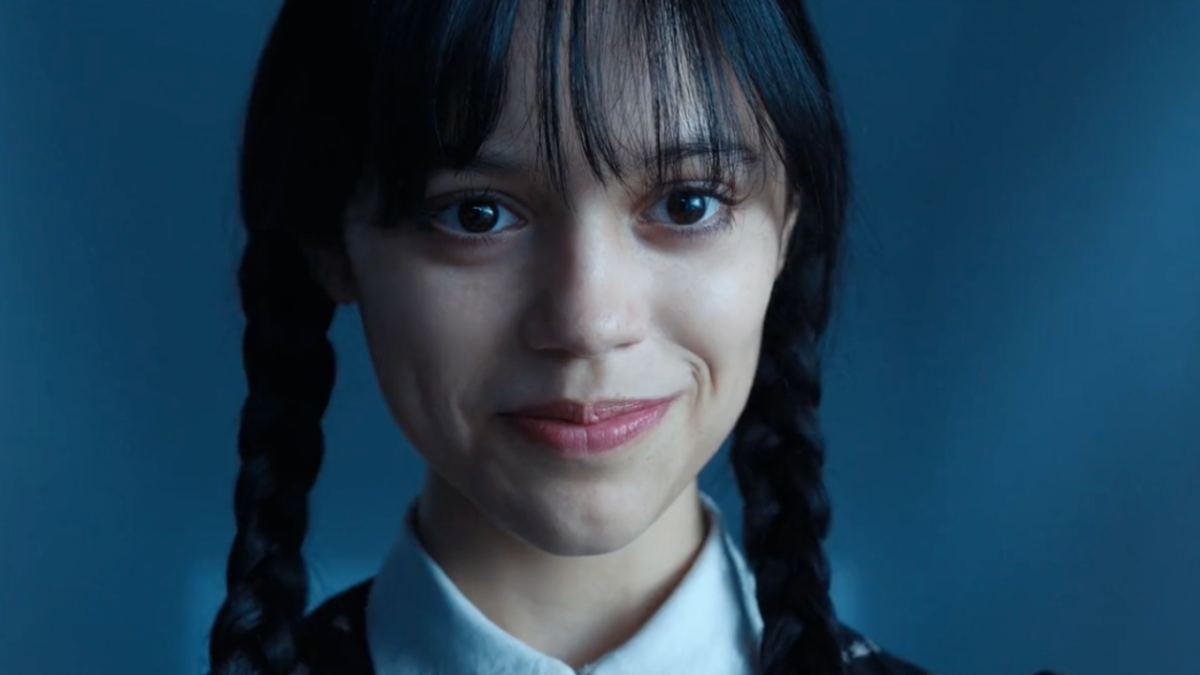 Wednesday Season 2 is brewing up a storm, and it's not just another case of disappearing socks! Netflix is unleashing the supernatural shenanigans once again, with Jenna Ortega reprising her role as the queen of darkness, Wednesday Adams.
In a plot twist that even the Addams family wouldn't see coming, Wednesday Season 2 was given the green light after the first season worked its magic on the streaming scene. Move over, ordinary weekdays; Wednesdays just got a whole lot spookier.
In a revelation that sent shockwaves through the haunted halls of Netflix updates, the production buzz surrounding Wednesday Season 2 fluttered in like a mischievous ghost on a Monday (because why not make Mondays even more thrilling?). Forget about your mundane Monday blues; we've got the scoop hotter than a cauldron bubbling with laughter.
And drumroll, please! According to the mystical scrolls of Variety, Wednesday Season 2 is tentatively scheduled to kick off its spellbinding production extravaganza in April 2024. Get ready to witness the behind-the-scenes magic as they brew up another batch of eerie excellence.
But that's not all! Brace yourselves for a location shift that'll make your favorite broomstick do a double take. Forget Transylvania or your neighbor's spooky basement; Wednesday Season 2 is packing its bags and heading to the land of leprechauns and lucky charms—Ireland! Because why settle for the same old cobweb-covered corners when you can explore the lush landscapes of the Emerald Isle? Fang-tastic decision, if you ask us!
Now, let's talk about the star-studded ensemble that made the first season a graveyard smash. Alongside the bewitching Jenna Ortega, we've got Gwendoline Christie, Jamie McShane, Percy Hynes White, Hunter Doohan, Emma Myers, Joy Sunday, Naomi J. Ogawa, Moosa Mostafa, Georgie Farmer, Riki Lindhome, and the original Wednesday Adams herself, Christina Ricci. It's a cast so good, it's almost scary!
So, grab your spellbooks, practice your creepy cackles, and mark your calendars for April 2024. Wednesday is back, and this time, she's bringing more laughs, more chills, and probably a few more peculiar pets to the Netflix family.