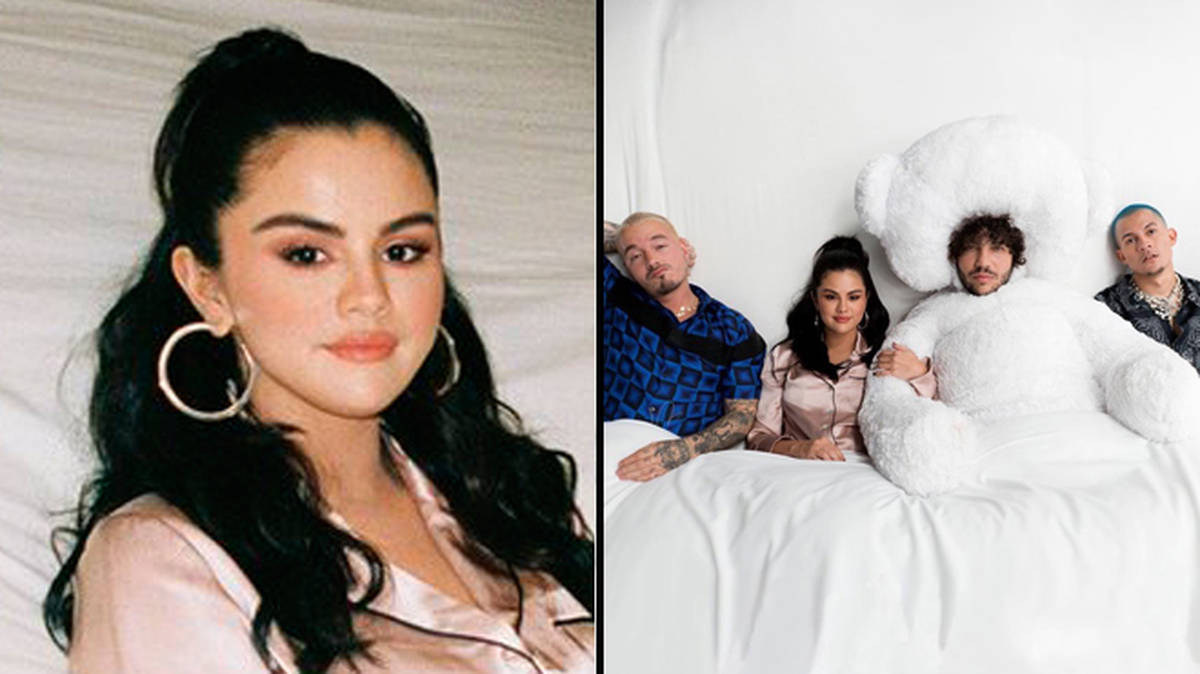 Guess who's back on the 'Gram after a week-long hibernation? None other than the queen of comebacks herself, Selena Gomez! And what's she up to, you ask? Oh, just casually dropping hints about her top-secret cooking project. Move over Gordon Ramsay, Selena's in the kitchen now!
But hold on, the plot thickens! In a twist that would make Shakespeare jealous, Selena gives a sizzling shoutout to none other than her rumored beau, the one and only Benny Blanco. Yes, the man who's not just cooking up beats but also recipes. Move over, Martha Stewart, Benny's got a cookbook, and Selena is all about it.
Now, our sources (read: the neighborhood gossip mill and that shady celebrity Instagram account, DeuxMoi) say that Selena and Benny might be more than just kitchen buddies. Rumor has it they've been romantically involved for "quite some time." Is love in the air, or is that just the smell of Benny's latest culinary creation?
But rewind a bit. Before the kitchen chronicles and love rumors, Selena was on the brink of Instagram oblivion. Threatening to delete her account, she declared, "I'm taking a break. I'm done. I do not support any of what's going on." Well, that escalated quickly. Was it the trolls or just a bad batch of avocados? We may never know.
And just when you thought it was all about cooking and peace, Selena took a detour to the Middle East. Expressing her heartbreak over "horror, hate, violence, and terror," she apologized for not being the hashtag hero we all needed. But hey, she's not here to just post pretty pictures; she wants to change the world. Unfortunately, a single post won't cut it, according to the oracle that is Selena Gomez.
Cue the online backlash! Some keyboard warriors accused her of being a "narcissist" and making a whole genocide "about herself." Ouch! The cute little kindness advocate suddenly found herself in the eye of the social media storm.
That, my friends, is the rollercoaster of Selena's Instagram return—a journey from kitchen secrets to world-changing aspirations, with a sprinkle of online drama.