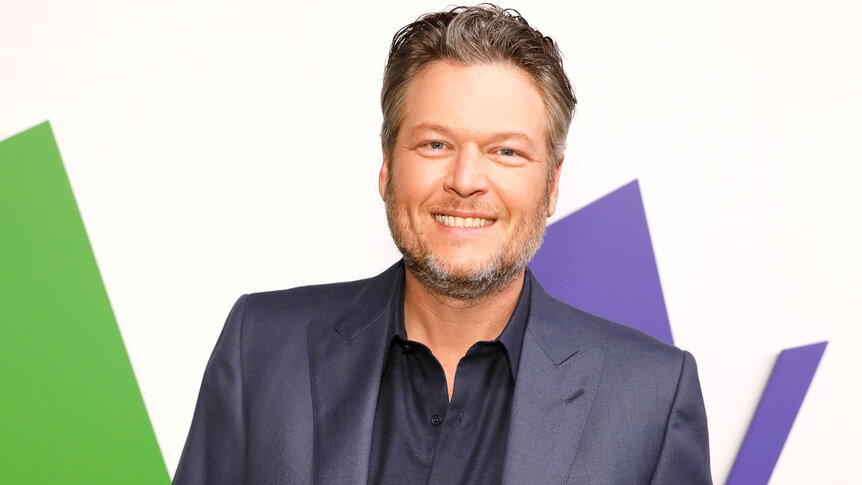 Move over, Nashville! Blake Shelton, the man, the myth, the country legend, is on the loose, and he's ditching the CMA Awards for a wild adventure in Hollywood.
While the who's who of country were strutting their stuff on the red carpet, Blake, the 47-year-old rebel, was making a grand entrance at Jimmy Kimmel Live. Because, let's face it, why settle for country awards when you can score a spot on late-night TV?
Catch Blake as the star of tonight's Jimmy Kimmel Live extravaganza, the must-watch program that conveniently airs right after the CMA Awards on ABC. It's like a country-fueled afterparty, and you're all invited!
Now, don't go thinking Blake's been racking up CMA nominations left and right. Oh no, he's been on a nomination hiatus since 2019, when he snagged Single of the Year for the banger "God's Country." But fear not, country aficionados, Blake graced the 2021 show with a performance that screamed, "Come Back as a Country Boy."
So, while Nashville wonders where Blake's cowboy hat went, Hollywood is getting a taste of Shelton-style shenanigans. Yeehaw meets Hollywood glam—now that's a show we'd nominate for an award!