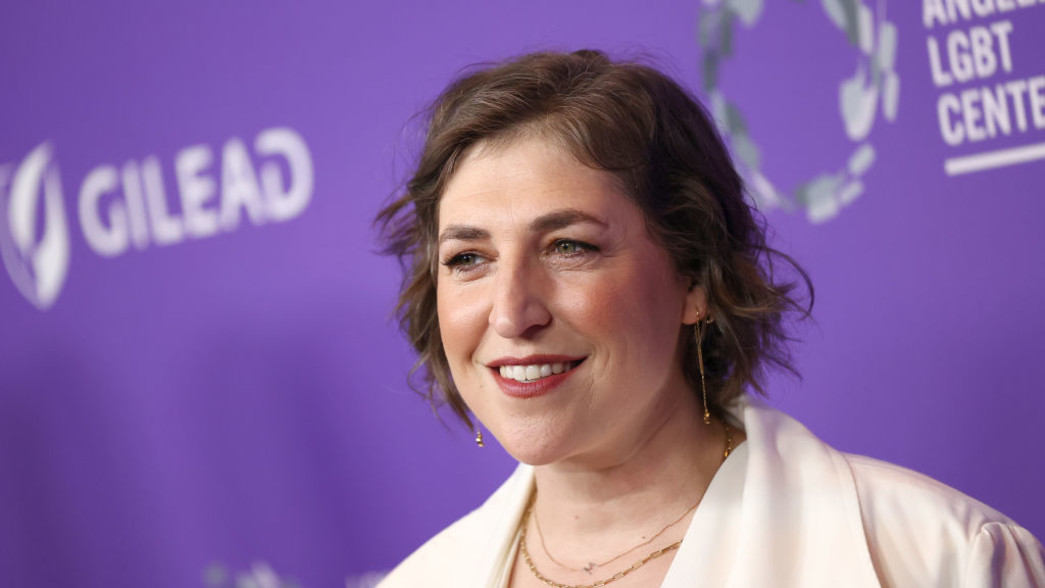 Mayim Bialik, the one and only Big Bang Theory star, has taken to TikTok to share her thoughts on the Israeli-Hamas war, and it's about to get real!
In this impromptu performance, Mayim, who swears she didn't rehearse a single word, dives right in with a hypothetical scenario. Picture this: a massacre of an ethnic or religious group, equivalent to 50,000 Americans! And then, imagine the world going crazy, with tens of thousands of people marching for more of the same. Mayim tells us this is how it feels for her as a Jewish person right now.
But hold on to your yarmulkes because she's just getting started. She goes on to say that nothing in her lifetime could have prepared her for this madness. The lightning speed at which the world has hopped on the "massacre of Jewish civilians" bandwagon, the way it's redefining terrorism, statehood, and the right to exist—it's all mind-boggling.
Mayim wants us to know she's no stranger to supporting a Palestinian state and denouncing injustice and suffering. She's also seriously concerned about the rise of antisemitism. And she's got a bone to pick with her alma mater, UCLA, where chants of "We want a Jewish genocide" echoed in front of Royce Hall. She doesn't mince words, stating there's no excuse for calling for the genocide of an entire people, and she means business. Period. Full stop.
She's even making bold comparisons to the global attempt at eliminating the Jewish people, a mission her grandparents fled Eastern Europe to escape. And in case you didn't know, Mayim's always believed that Israel was her homeland, but now, she gets it on a whole new level. So, she wraps it up by giving a shoutout to all the folks who've been supporting the Jewish community.
Mayim is just one of over 700 celebs who've signed an open letter, condemning Hamas and giving a thumbs-up to Israel. The world of geopolitics is never a dull place, and Mayim Bialik has made sure to add her unique touch of humor and insight to it.🍿💥
@mayimbialik

I recorded this last night and have decided to post it a little bit before the West Coast starts preparing for Shabbat. Wishing you all a safe weekend.