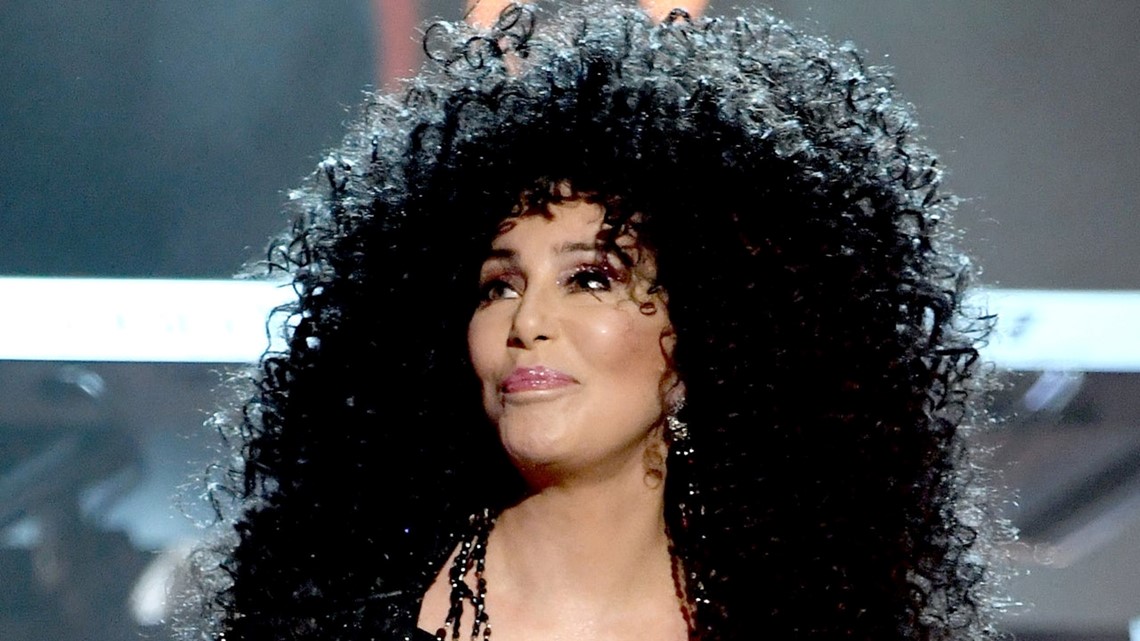 So, Cher, the legendary "Goddess of Pop," who's been around long enough to make the pyramids look like child's play, recently spilled the tea on herself in an interview with Paper magazine. And guess what? She's not exactly her own biggest fan when it comes to her angelic voice – the one that has serenaded us for decades.
Cher, who could turn back time but can't turn a deaf ear to her inner critic, opened up about her musical journey. She confessed, "I've churned out more albums than I have shoes, and some I thought would be hotter than a summer in the Sahara didn't sizzle, while others I wasn't exactly head over heels about became chart-toppers. It's like a musical roulette, I tell ya."
In a shocking twist that left us laughing like hyenas, Cher nonchalantly declared, "I'm not part of the 'Cher Fan Club.' Nope, not me. But hey, I do it because it's a hoot! I just never warmed up to my own voice. It's like I ordered a pizza, and they delivered a salad – not what I expected."
The diva extraordinaire even joked that if she had a say in it, she'd trade her voice like a Pokémon card. "I mean, who wouldn't want to swap voices like baseball cards? But nah, I got stuck with my mom's vocal cords, and let's just say, I'm not exactly thrilled about it. Mom loves it, though. Go figure!"
Describing her vocal style as something out of a whimsical carnival, Cher hilariously mused, "I sound like I'm in that elusive 'in-between' realm. Not quite a man, not quite a woman – it's Cher, the vocal chameleon! I've got this peculiar vibe going on."
And she spilled the beans on her secret for sounding so unique: "When you can't hit those high notes, you do what I do – just skip the Rs. You know, they're like the pickles in a sandwich – nice to have, but not essential. So, I'm just letting those Rs roam free in the wild!"
Cher, the Queen of Quirky Vocals, who's not too keen on her own musical gift but can still make the world groove to her fabulous tunes. Remember, it's not about how you sing but how you Cher-ish the stage!