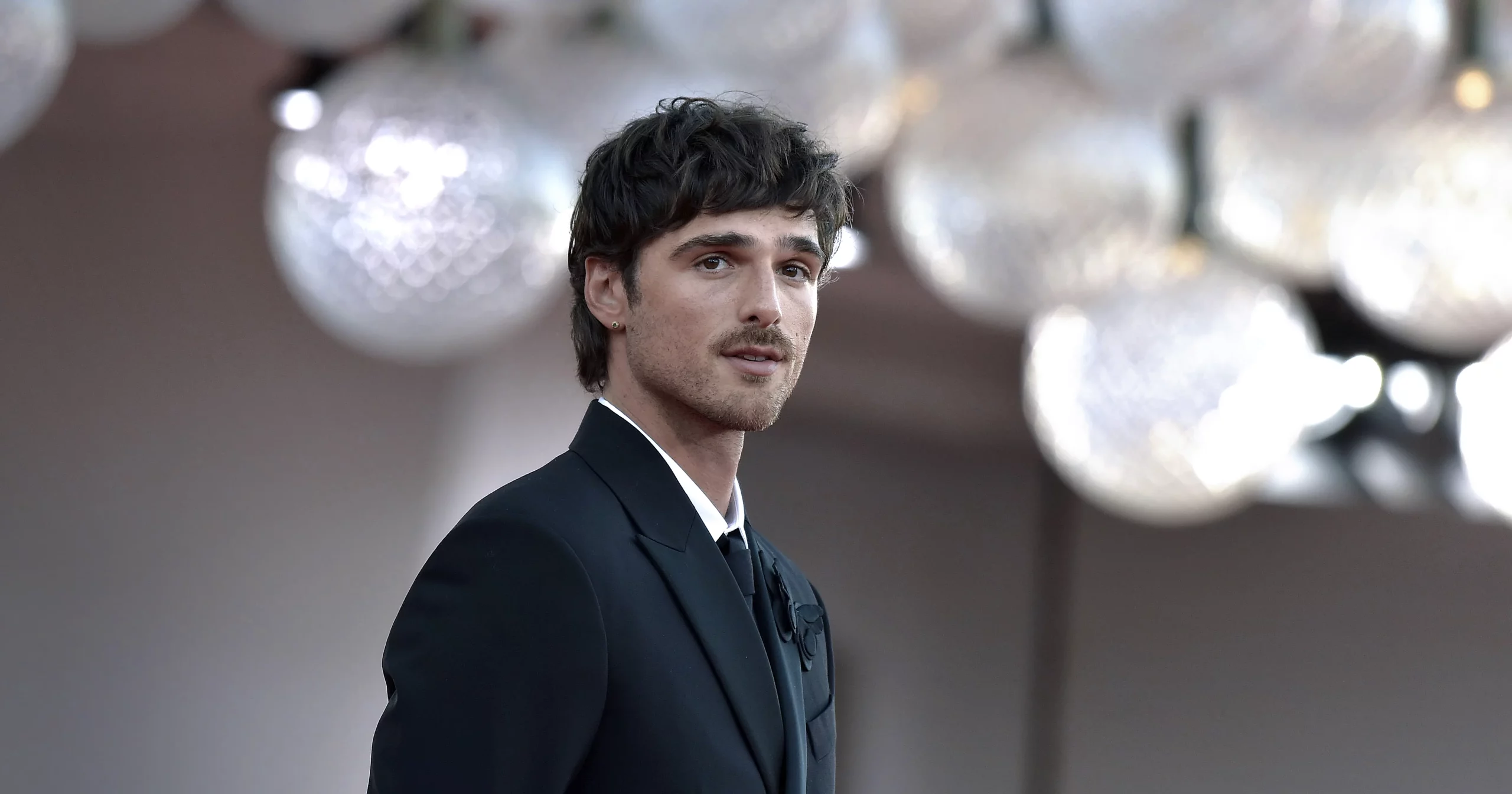 Jacob Elordi, the guy who's about to play Elvis in "Priscilla," just spilled the bacony beans on his wild preparation for the role. This Sofia Coppola-directed film stars Cailee Spaeny as the titular Priscilla and delves into the quirky love story between her and the King himself, Elvis Presley. It's all based on Priscilla's memoir, "Elvis and Me," so you know it's got some legit Elvisy vibes.
Now, get ready for the bacon bonanza! In a recent sit-down with Entertainment Weekly, Jacob, who's 26 but apparently an honorary bacon connoisseur, confessed that he was gobbling down a pound of bacon a day as part of his preparation. That's right, a whole pound of crispy, sizzling, porky goodness every single day. He even proudly claimed, "It's not that noticeable 'cause I'm quite long, but I was the biggest I've ever been." He's talking about his stature, but let's be real, it's also his bacon-belly.
Sofia, the director extraordinaire, chimed in and revealed that Priscilla herself spilled the bacon beans. She said that Priscilla "told us that Elvis liked really burned bacon" in real life. So, Jacob was just doing his best to channel his inner Elvis by going all-in on the bacon extravagance. Maybe he even used a flamethrower to get that crispy crunch just right, who knows?
So, if you want to catch Jacob Elordi in all his bacon-induced glory, head to the theaters because "Priscilla" is now showing.