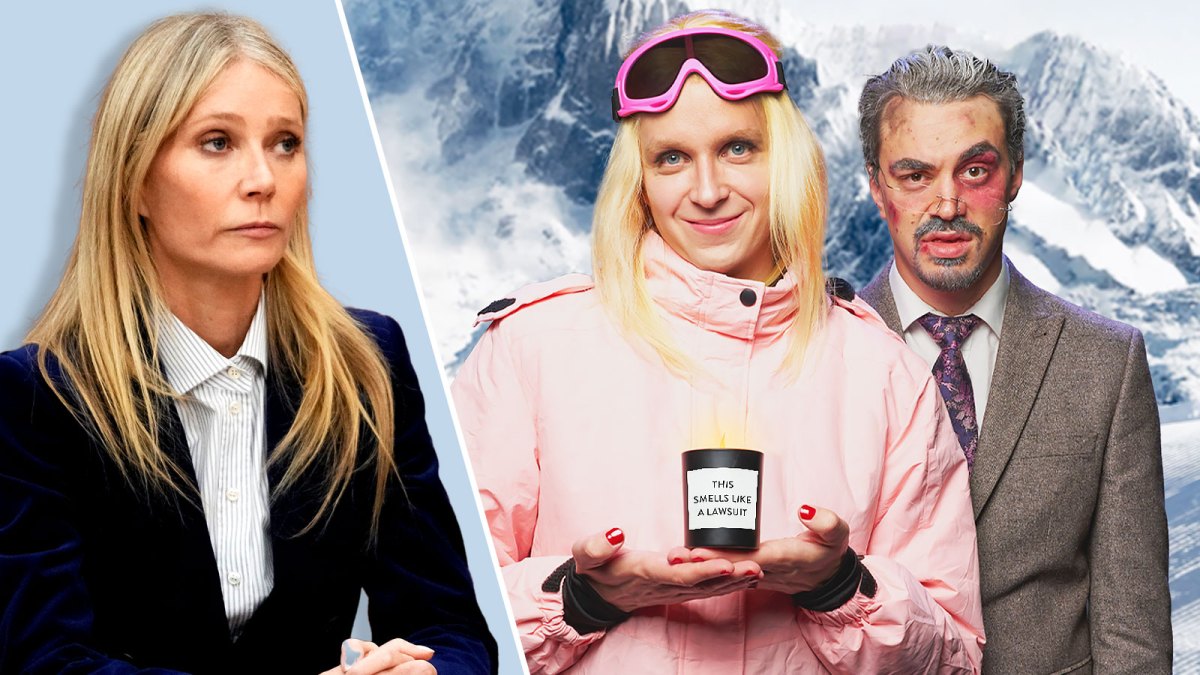 Get ready to hit the slopes of laughter because Gwyneth Paltrow's ski escapade is now hitting the stage in the most epic comedy musical ever!
Picture this: Gwyneth, the queen of Goop, the expert door-slider, the Shakespeare enthusiast, and the master of consciously-uncoupling Hollywood stardom. Now meet Terry, the retired optometrist from Utah. What do you get when you mix these two worlds? A collision course on the ski slopes of Deer Valley that's so legendary it became a musical! Move over, Broadway, here comes "Gwyneth Goes Skiing"!
In the thrilling plot, set to unfold at London's Pleasance Theater on December 13, 2023, Gwyneth and Terry embark on the ski trip of a lifetime. Spoiler alert: they literally collide! Fast forward seven years to 2023, and they're in court. Double ouch. It's like a Shakespearean drama, but with more snow and fewer iambic pentameters. Brace yourself for a tale of love, betrayal, and ski instructors who probably just wanted a peaceful day on the slopes.
The stars of this comedic masterpiece are none other than Linus Karp as the radiant Gwyneth and Joseph Martin as the intrepid Terry. These two are about to ski their way into your hearts and leave you in stitches.
Get a sneak peek into the hilarity with behind-the-scenes glimpses on Instagram. Because who wouldn't want to see Gwyneth Paltrow rehearsing her ski moves and Terry Sanderson perfecting his optometry-inspired dance routine? It's a match made in comedic heaven.
So, mark your calendars, grab your ski gear, and get ready for a winter wonderland of laughter. "Gwyneth Goes Skiing" is not just a musical; it's a snow-packed extravaganza of absurdity, and it's hitting the stage soon. Don't miss the chance to witness the ski trial that became the musical sensation of the season!