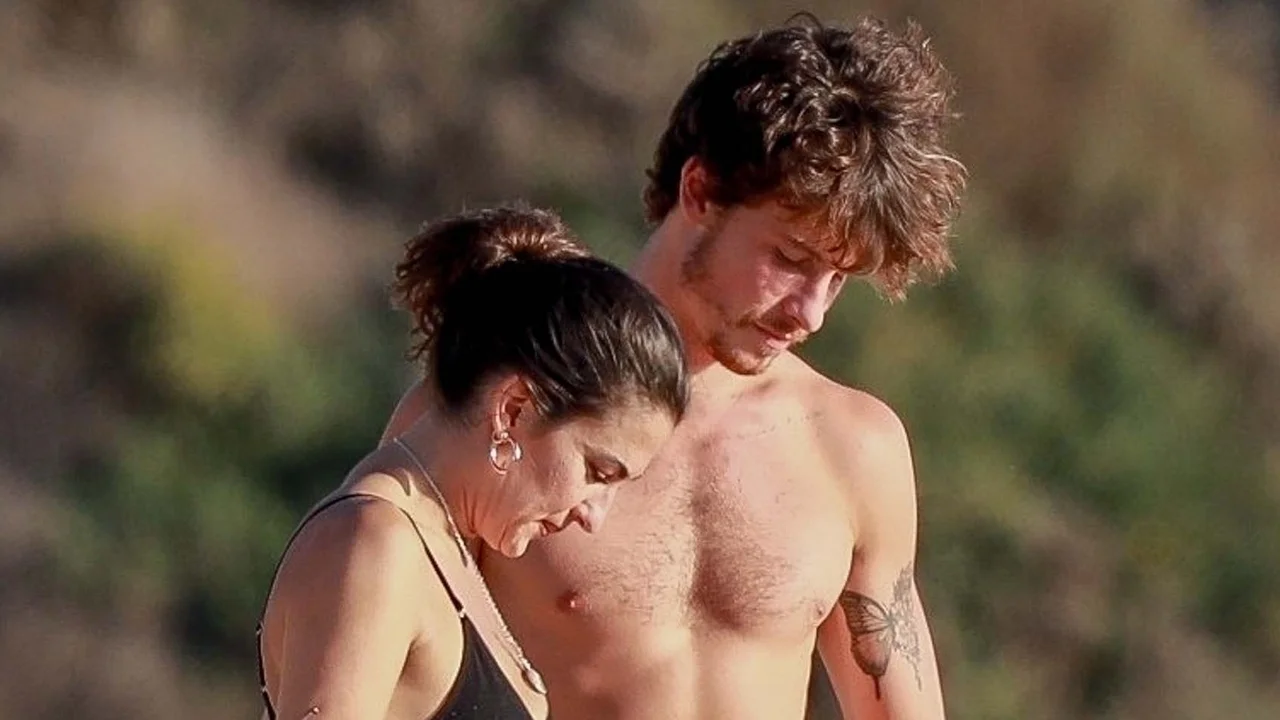 Shawn Mendes, the 25-year-old "Stitches" crooner, is up to some wild adventures in the world of dating! It seems like he's embarked on a quest to find love, and his latest conquest is none other than the 37-year-old singer and TV personality, Charlie Travers. You read that right, Charlie and Shawn are taking the dating scene by storm.
Now, prepare yourself for the most riveting scene Hollywood has ever seen – the dynamic duo chilling on the beach in nothing but their skivvies! They've taken "sun's out, buns out" to a whole new level. Point Dume and El Matador Beach in Malibu won't ever be the same. I mean, who needs swimsuits when you're as hot as these two?
But the hilarity doesn't stop there. Our spies (or maybe it was TMZ) also caught them sharing a meal at a West Hollywood restaurant. And to top it all off, Charlie was getting cozy with Shawn, with her arm casually draped around him. Can you say "new couple alert"?
For those scratching their heads wondering who Charlie Travers is, well, she's not just a regular gal. She starred on Big Brother 14 in the UK, where she probably mastered the art of stealthy beach underwear espionage. And let's not forget her gig on Hollywood Medium with Tyler Henry – maybe she's predicting a future hit duet with Shawn!
Now, let's not forget the juicy details – this rumored romance follows Shawn's split with Camila Cabello, his partner-in-crime since 2019. They even had a brief rekindling at Coachella this year, but alas, the flames of love fizzled out once again. So here we are, watching Shawn and Charlie make waves in their undies – literally and figuratively.
Ah, love in Hollywood, where even underwear on the beach becomes a headline-grabbing spectacle. We'll be keeping our eyes peeled for the next chapter in this captivating tale of seaside romance, and hoping they don't get sand in all the wrong places!