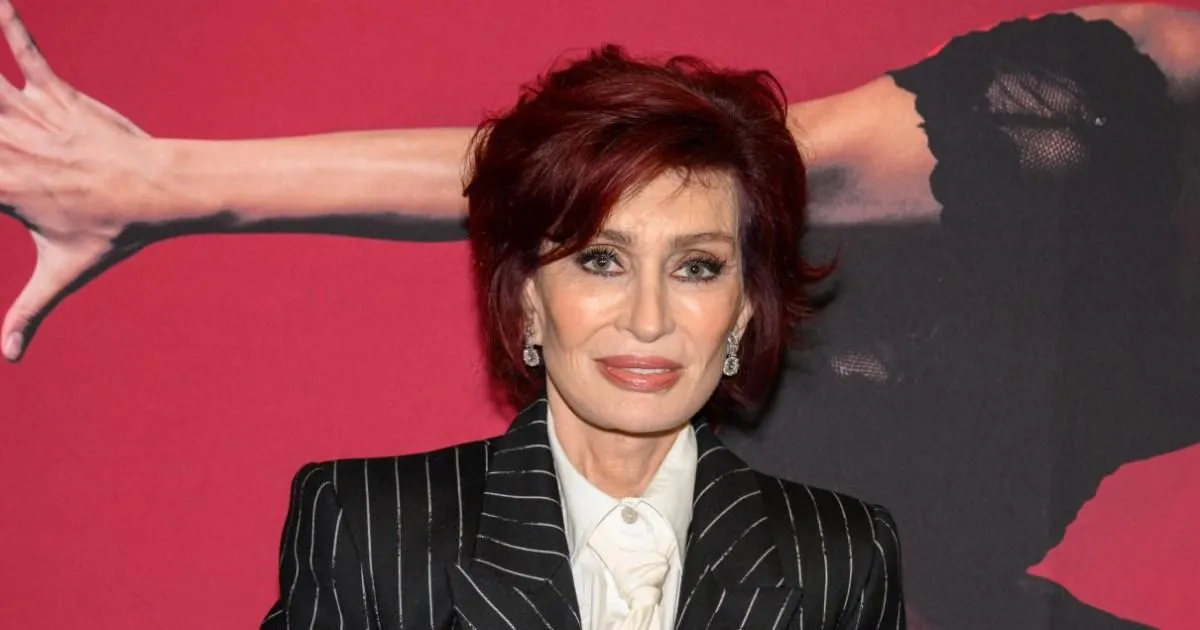 Sharon Osbourne just spilled the beans on her newfound struggle – she's feeling too skinny! Yup, the 71-year-old TV personality has been on this weight loss rollercoaster, thanks to a little something called Ozempic. Started last year to shed some pounds, but now she's like, "Hold up, I've gone too far, and I can't un-skinny myself!"
In a recent chat with The Daily Mail, Sharon confessed, "I'm too gaunt, and I can't put any weight on. I want to because I feel I'm too skinny. I'm under 100 pounds, and I don't want to be. Be careful what you wish for, people!" Note to self: Ozempic and wishes might be a combo best left unexplored.
Sharon got cozy with Ozempic back in December 2022, but she's since broken up with the slimming sensation. Now she's dishing out some sage advice, particularly aimed at teenagers: "Don't touch this stuff. It's like a magic trick, but for losing weight. And let me tell you, getting hooked on that is a bad idea. I couldn't stop shedding pounds, and now I'm 42 pounds down with a 'no vacancy' sign on my scale!"
Sharon is not just a victim of Ozempic's spell; she's also facing the scrutiny of the fashion police. In response, she declared, "I don't care what people say about the way I look. I know I look gaunt, and I know everything that goes along with it. And I did it."
And just when you thought she was done, Sharon, the queen of candidness, dropped a truth bomb about her quest for looks: "I paid a fortune to look attractive. I was never a beauty. I was never blessed that way. I was blessed with a pair of balls instead of great t-ts!" Well, there you have it – Sharon Osbourne, the sassy sage of skinny struggles and plastic surgery punchlines!