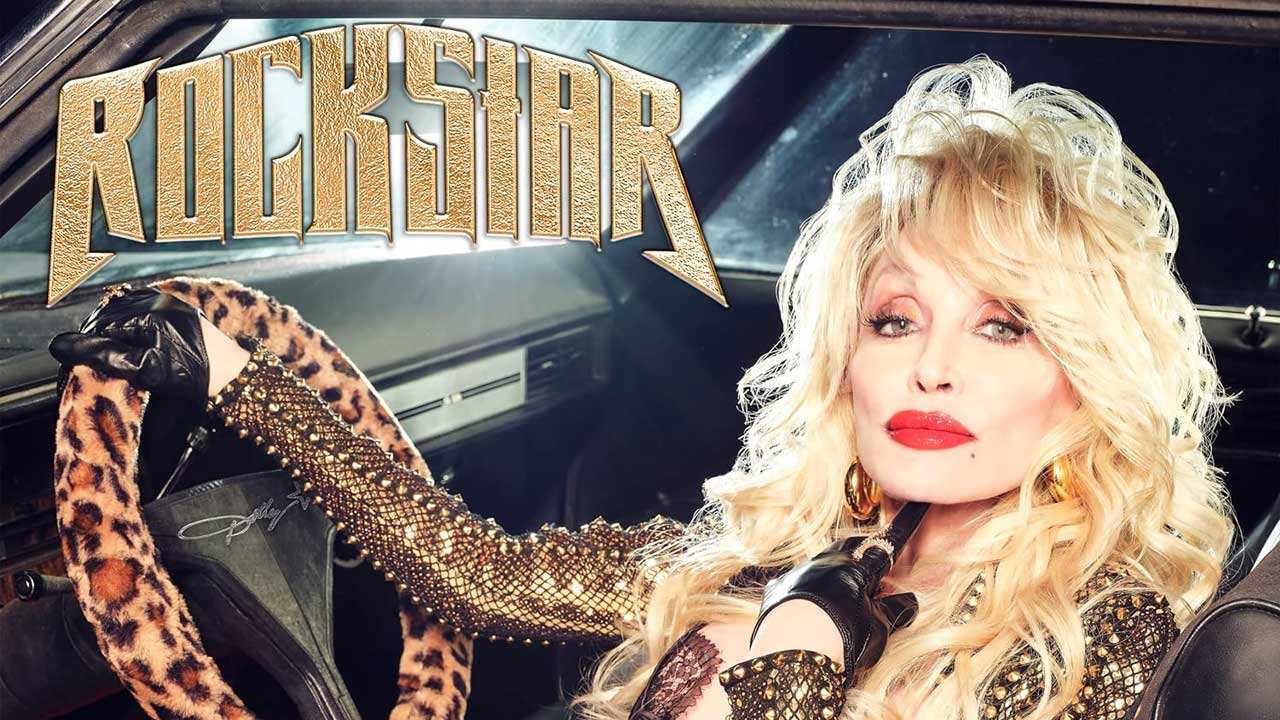 Dolly Parton just dropped the hottest mixtape of the year! At the ripe age of 77, our favorite country queen has decided to ditch the banjo for an electric guitar and unleash her inner rockstar.
In a move that shocked the honky-tonk out of us, Dolly debuted her first-ever rock album, and she's not holding back on the title—say hello to "Rockstar." Move over, Mick Jagger; there's a new rock sensation in town, and she's got more sass than a rooster in a henhouse.
But this ain't your grandma's rock and roll—no sirree! Dolly took on some of the baddest, raddest rock anthems in the history of ear-shattering tunes. And if that wasn't enough to make your wig fly off, she brought in the big guns for some wild collaborations. Elton John, Pink, Miley Cyrus, and even Sir Paul McCartney joined the hoedown, turning this album into a musical rodeo extravaganza.
Dolly herself took to Instagram, probably twirling in a rhinestone-studded leather jacket, to express her joy about the album finally hitting the airwaves. "I can't tell you how proud I am of the 'Rockstar' album and I can't tell you how happy I am that it's finally here to be released!" she exclaimed. We can almost hear her infectious giggle through the screen.
She went on to spill the beans about the shenanigans behind the scenes, boasting about the legendary artists and musicians she wrangled into this musical hootenanny. And let's not forget those iconic songs—classics that will have you dusting off your air guitar and strumming along like a true hillbilly headbanger.
So, whether you're a die-hard Dolly devotee or just a curious soul looking for a new musical adventure, saddle up and get ready for a wild ride with "Rockstar." Dolly's bringing the twang to the electric guitar, and it's a hoedown you won't want to miss. Yeehaw, rock on, and may your wig stay firmly in place! 🤘🎸