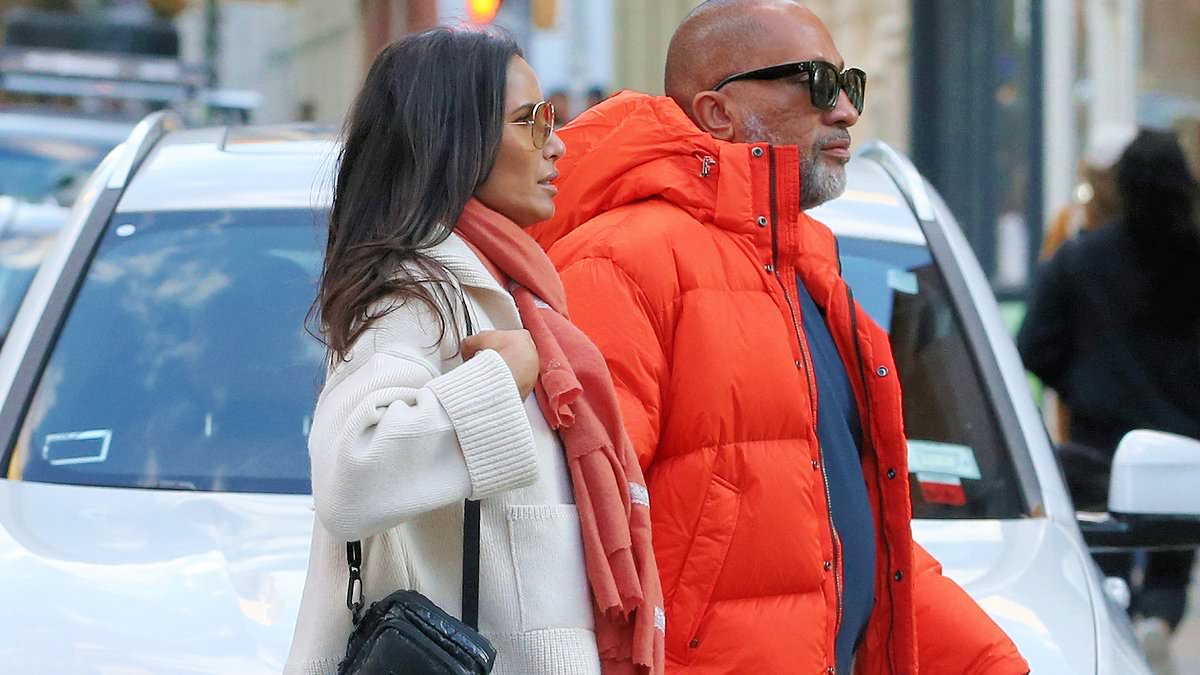 Guess what's cooking in Padma Lakshmi's love life? Move over spices, because the 53-year-old former Top Chef host has spiced things up with a brand new man – none other than Kenya Barris, the mastermind behind the ABC series black-ish.
Picture this: Padma and Kenya, 49, strolling through the streets of New York City, hand in hand, like a couple of lovebirds on a culinary adventure. And in case you're wondering how this delightful pairing came to be, hold onto your chef hats!
According to an insider who spilled the metaphorical tea to People magazine, these two lovebirds crossed paths through work. They're apparently cooking up something together, and no, it's not a new recipe for spicy curry. It's the recipe for love, and they're still figuring out the perfect blend.
"It's very new," says the insider, as if we're talking about a limited edition dish on a secret menu. Move over, old relationships! Padma was previously in the literary kitchen with author Salman Rushdie from 2004 to 2007, and they even have a 13-year-old daughter named Krishna as the icing on their relationship cake. And let's not forget the poetic touch – Padma's most recent link was with poet Terrance Hayes.
Meanwhile, Kenya, the maestro of black-ish, had a 20-year-long marriage with Dr. Rania Barris, which ended in 2002. They cooked up six kids together before their love recipe went cold.
Padma Lakshmi and Kenya Barris, creating a new love concoction that's bound to be as spicy and flavorful as a gourmet dish. Stay tuned for the next episode of "Love in the City," where Padma and Kenya explore the tantalizing flavors of romance!