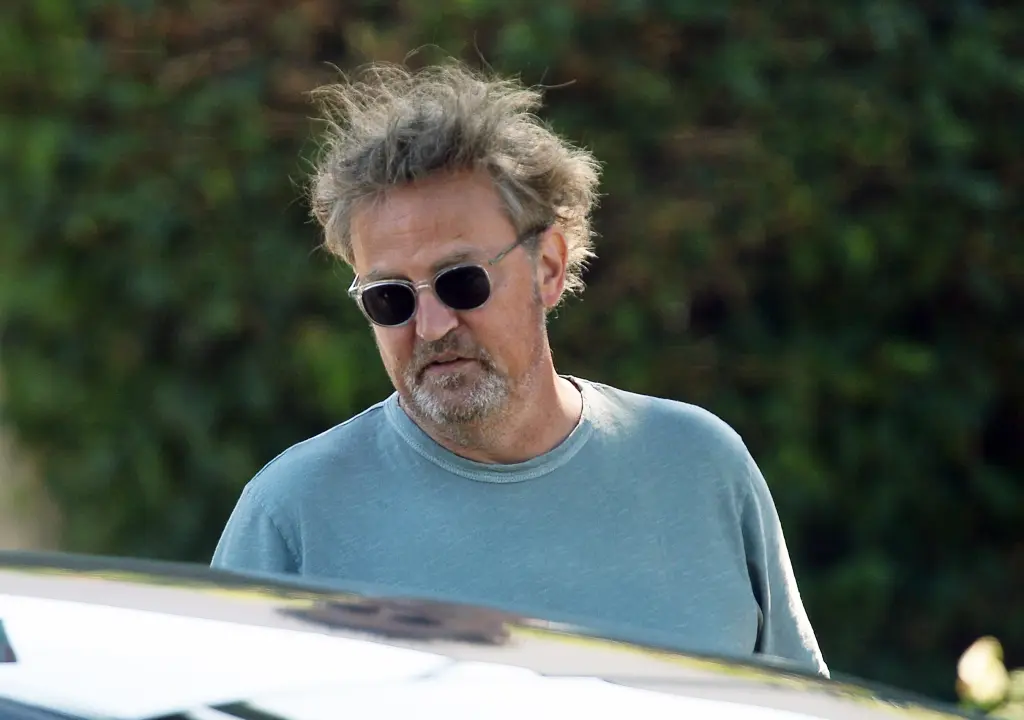 We've got the scoop on what Matthew Perry was up to before he embarked on a one-way trip to the great sitcom in the sky.
Matthew Perry, the man behind the iconic Chandler Bing from the legendary sitcom Friends, took his final bow on Saturday (October 28) at the tender age of 54. At first, it was all like, "He drowned in a jacuzzi!" But, wait for it…
Our pals over at TMZ, the folks who always seem to know who's dating who in Hollywood, have uncovered some juicy deets about Matthew's last hurrah.
According to their report, Matthew Perry made his grand exit right in the comfort of his own home. An investigation is still underway to figure out what exactly happened, but it seems like the jury's still out on foul play – or maybe they just needed a coffee break at Central Perk.
So, here's where it gets interesting. The man, famous for his snappy comebacks and sarcastic humor, decided to go out with a bang. Before his final curtain call, he was apparently engaging in a heated game of pickleball for a solid two hours. Yes, you heard that right, pickleball! Was he trying to find the one true pickleball champion in his last moments? We may never know.
But, lo and behold, he returned home from the epic pickleball battle this morning, only to be found in a state of unresponsiveness. An assistant, who might've thought she had walked into a lost episode of Friends, immediately dialed up the first responders.
As for the rest of the story, well, we'll keep you updated as we dig up more sitcom-worthy details. Until then, remember, life is like a box of chocolates, you never know which one's gonna make you play pickleball for hours and then call it a day.