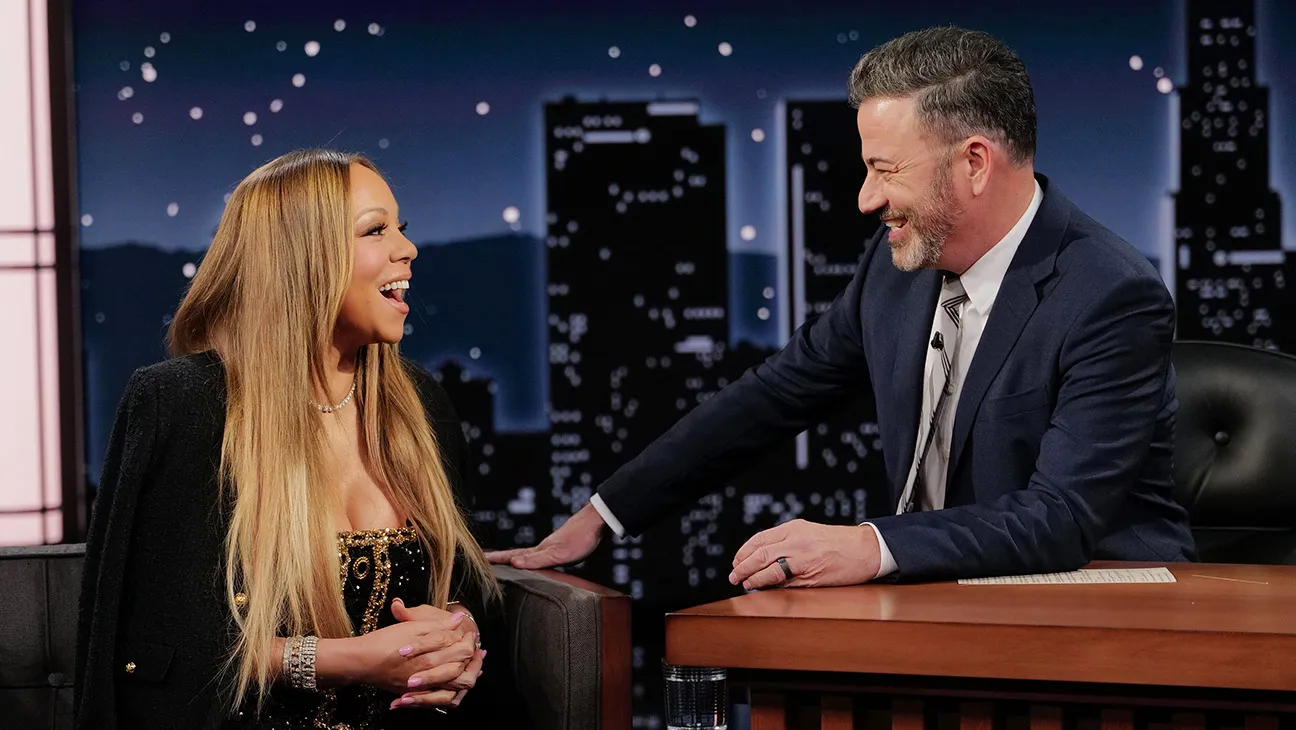 Get ready – the festive frenzy is upon us!
Just a smidge over 24 hours after declaring her annual holiday takeover, the one and only Mariah Carey is jingling all the way to our hearts with her yuletide shenanigans. She's not just spreading Christmas cheer; she's spreading herself thinner than Santa's waistline on December 26th!
This superstar is busier than an elf in overtime, with campaigns that have her working her vocal cords harder than Rudolph's nose on Christmas Eve. Mariah is teaming up with Victoria's Secret and the Children's Place, proving that even angels and kids can't resist her musical charms.
But that's not all! Mariah's hitting the road with a yuletide tour that promises to bring more joy than a candy cane on a snowy day. She's out to challenge The Beatles for the all-time Billboard Hot 100 record for the most #1 hits. Move over, Fab Four, because Mimi is coming for that crown, and she's got more high notes than John, Paul, George, and Ringo combined!
And if you thought Mariah was just about the music, think again. She's got the scoop on what Britney Spears had to say about her in Britney's tell-all memoir, 'Woman in Me.' It turns out Britney and Mariah might just be each other's biggest fans.
So, tune in and let the holiday hilarity ensue as Mariah Carey takes the world by storm with her blingy outfits, golden heels, and more #1 hits than you can shake a candy cane at. This is one sleigh ride you won't want to miss!