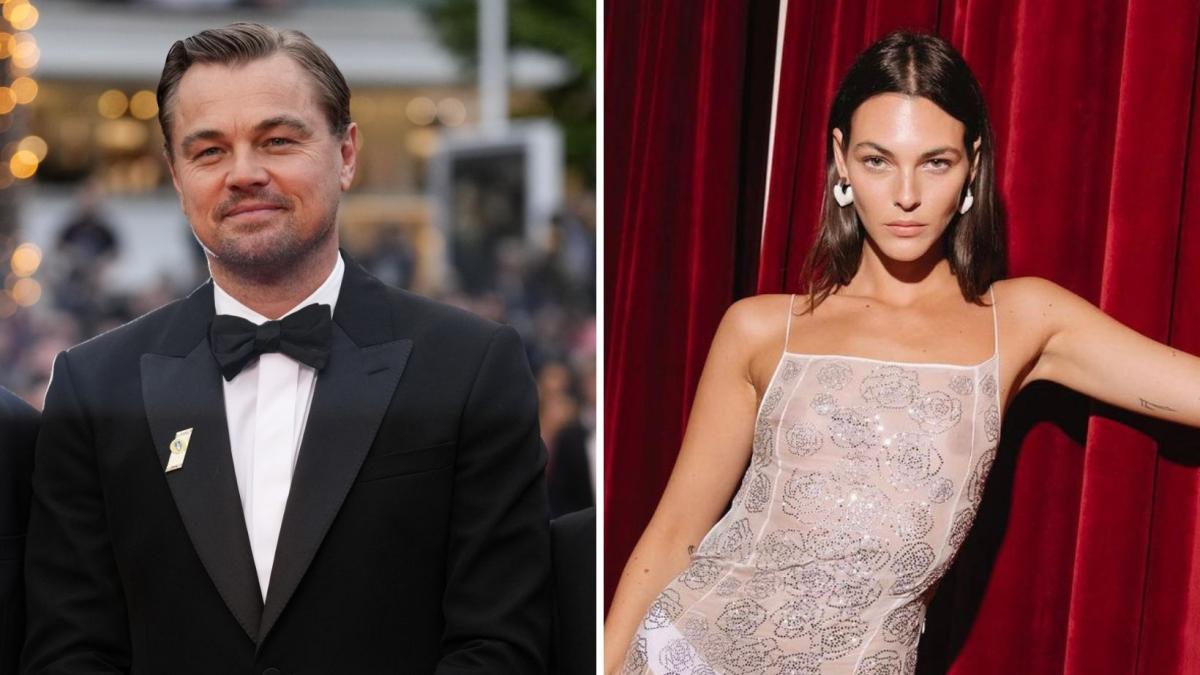 Leonardo DiCaprio and his model girlfriend really spiced up their Halloweekend!
Seems like the Killers of the Flower Moon superstar and his 25-year-old beau, Vittoria Ceretti, were out to set a new trend in the world of Halloween costumes. Forget witches and werewolves; these two were determined to get into each other's pants, quite literally!
In scandalously hilarious snapshots recently exposed by our paparazzi pals at TMZ, the Oscar-winning heartthrob and his stunning girlfriend weren't just playing footsie; they were playing "inside-the-trousers" hide-and-seek! Yes, you read that right—Vittoria's hand boldly ventured into Leo's pants, embarking on a quest to cop a feel of his derrière! Talk about taking Halloween costume coordination to the next level!
According to unnamed sources who clearly have a knack for observing the unconventional, the pair were at a swanky Halloween house bash just outside West Hollywood last Saturday. DiCaprio, channeling his inner Don't Look Up star, decided he needed some fresh air. But his Italian muse, sporting a sassy red wig, wasn't about to let him escape her clutches. She sprinted after him, and without hesitation, she reached around to grab his…assets—yes, inside his undies! That's commitment to the cause, folks.
it seems they were both totally into it! So, hey, who are we to judge? Love is a strange, wild creature, and it doesn't always abide by social norms. The only reason they pulled the plug on this epic adventure was the sudden realization that there were spectators present. Turns out, they're not quite ready for the "PDA Olympics."
Are these two rewriting the rules of Halloween shenanigans, or should we stick to the classics? Feel free to spill your guts in the comments below; we promise we won't reach into your trousers, either! 😂🎃🕺👖👋