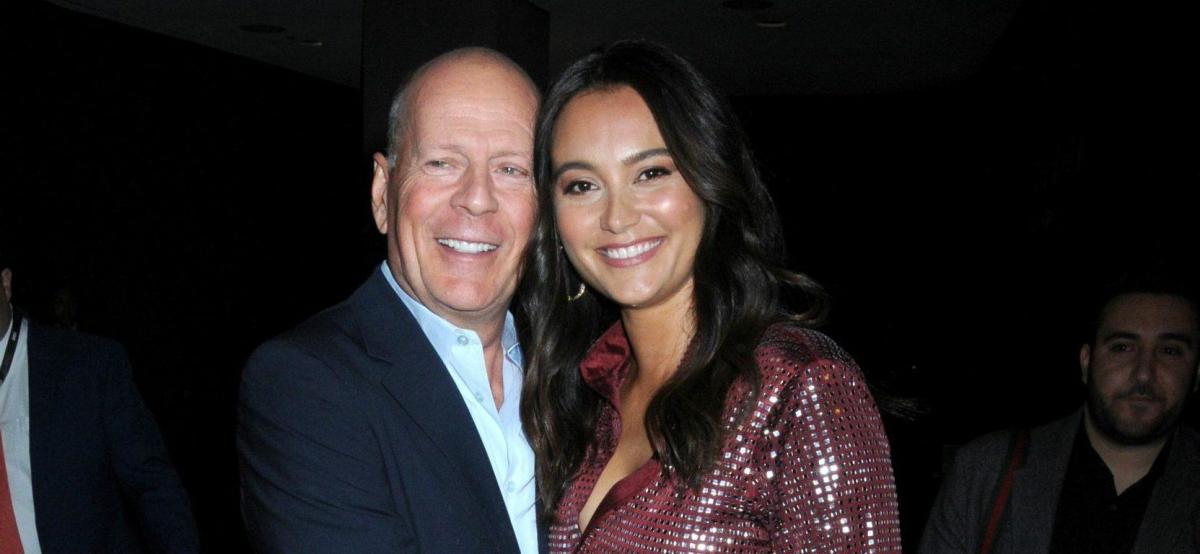 Emma Heming Willis is spilling the beans on her wild ride through the dementia rollercoaster with her hubby, Bruce Willis! The Die Hard legend is now tackling the real-life challenge of aphasia, a fancy term for a quirky form of dementia.
In a tell-all chat with Maria Shriver's Sunday Paper (because, let's be honest, all the best gossip happens on Sundays), Emma, the 45-year-old model and entrepreneur extraordinaire, opened up about the "guilt" she's juggling like a circus performer with access to all the "resources" while her main man Bruce is waging war with dementia.
Picture this: Emma, with her superhero cape (okay, maybe just a really stylish scarf), spilling the deets on how she clears her head with a hike. But hold your sympathy cards, because she's quick to remind us that not all care partners can escape for a mountain trek. Meanwhile, the rest of us are struggling to get out of bed on a Sunday morning. #Goals, am I right?
Emma's got a heart as big as Hollywood, acknowledging that when her family's drama hits the headlines, there are thousands of untold stories out there, each one screaming for a Netflix series. Move over, Bridgerton!
Our heroine is on a mission. She's not just Bruce's better half; she's the advocate for those who can't advocate for themselves because, let's face it, some people are just too busy binge-watching cat videos.
"I want you to know," Emma declares, throwing down the gauntlet, "that when I chat with another family drowning in FTD, it's like hearing our own tragic opera played back to us. Grief, loss, and immense sadness – it's the soundtrack of our lives, people!"
Despite the drama, the tears, and the occasional mix-up of car keys with the TV remote, Emma's here to sprinkle some hope like confetti at a New Year's Eve party. She's practically a guru of optimism, revealing, "I've got more hope today than when Bruce first got his dementia membership card."
And the grand finale? Emma's newfound purpose, served with a side of irony. She's wielding the spotlight like a magic wand, using it to help and empower others. Who knew that dealing with dementia could turn you into a superhero advocate? Move over, Wonder Woman, Emma's taking the stage!