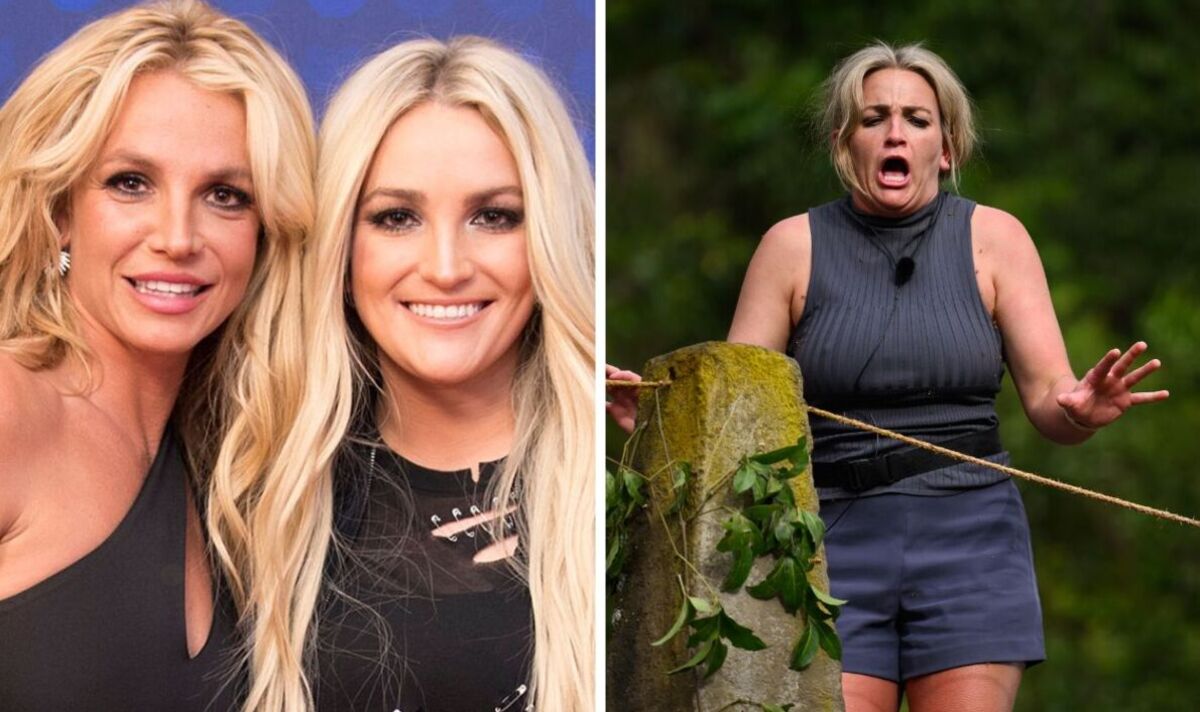 Britney Spears is serving up some serious side-eye as her little sister, Jamie Lynn Spears, struts her stuff on I'm A Celebrity… Get Me Out of Here! It's not just jungle bugs making Britney uneasy; it's the suspicious timing of Jamie Lynn's grand entrance into the wild world of reality TV.
According to an insider who spilled the spicy tea to New magazine, Britney's spidey senses are tingling, and she's convinced this is Jamie Lynn's master plan for revenge. Yes, revenge served on a reality TV platter – move over, Shakespeare, because this family drama just hit prime time.
"Britney is in full-on detective mode, decoding the cryptic plot to air their dirty laundry in the most public way possible," the insider dished out like the juiciest gossip at a Hollywood brunch.
And it's not just a case of mild sibling rivalry. No, Britney is reportedly terrified that Jamie Lynn is gearing up to spill the tea that could officially send their sisterhood into the abyss. You know it's serious when Britney starts throwing around "this will be the end of our relationship" threats.
For those living under a rock, Britney already spilled some major sibling shade in her tell-all memoir, The Woman In Me. Spoiler alert: it wasn't all sunshine and rainbows. According to Britney, Jamie Lynn wasn't just a little sister; she was a total (expletive) who ruled the roost while Britney was left feeling like a ghost child. Cue the drama llama!
In a plot twist that even M. Night Shyamalan would applaud, Jamie Lynn apparently became a trustee of Britney's conservatorship in 2018. Instead of donning a superhero cape and swooping in to rescue her sister, she sent a text basically saying, "Hey sis, stop fighting the conservatorship – it's so in right now."
As if that wasn't enough, Britney spilled the tea that Jamie Lynn not only wrote a book capitalizing on her conservatorship struggles but also spilled some salacious stories that left Britney feeling more let down than a balloon at a porcupine party.
"Shouldn't sisters be able to share their deepest fears without it turning into a reality TV circus?!" Britney, probably while dramatically staring into the sunset, pondered in her memoir.
So, buckle up, because this Spears sister showdown is about to get wilder than a Britney concert in the early 2000s.