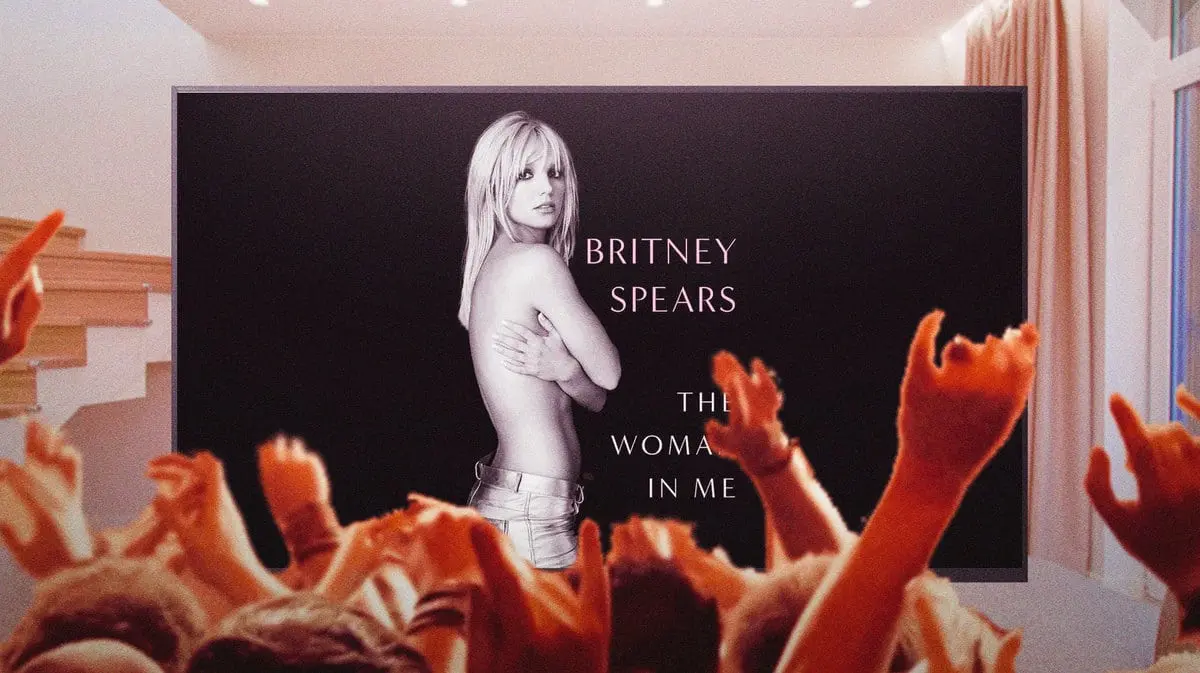 Britney Spears is out here smashing sales records with her jaw-dropping memoir, 'The Woman in Me.' Move over, Shakespeare, because Britney's life story is the new literary masterpiece on the block!
But that's not all. Hold onto your popcorn because it seems like Britney's life is about to make its grand debut on the big screen! According to the gossip grapevine, studios are falling over themselves to turn 'The Woman in Me' into a blockbuster feature film, a TV series that might just rival your favorite soap opera, and even a documentary that's longer than a cross-country road trip.
This literary gem takes you on a rollercoaster ride through Britney's world, from her humble beginnings (you know, before she was famous enough to have her own rollercoaster) to her rocket-like rise to pop stardom. And let's not forget the steamy saga of her romance with Justin Timberlake that was hotter than a jalapeño in a sauna. And then there's the whole conservatorship drama that led to the "Free Britney" movement. The only thing missing from this narrative is a talking parrot and a pirate ship, and we'd have a full-blown adventure!
If you think a memoir is where this wild ride ends, think again! It's like getting a two-for-one deal on rollercoaster tickets. Britney's life story is about to hit the silver screen, and we are totally here for it!
Britney Spears is basically the Beyoncé of the pop world, and we've been reading about her and her shenanigans for what feels like a century. This memoir isn't just any memoir; it's her way of saying, "Hey, world, I'm taking the wheel now." Turning this story into a film is like her putting her name in the Hollywood history books right next to Spielberg and Tarantino. Britney's not just reclaiming her narrative; she's snatching it like a kid grabbing the last piece of candy on Halloween.
So, buckle up, because the Britney Spears biopic is about to hit the town, and it's going to be bigger, bolder, and more fabulous than a unicorn on roller skates. Britney's not just "the" definitive account; she's "the" queen of memoirs, and soon, she'll be the reigning monarch of the silver screen too.