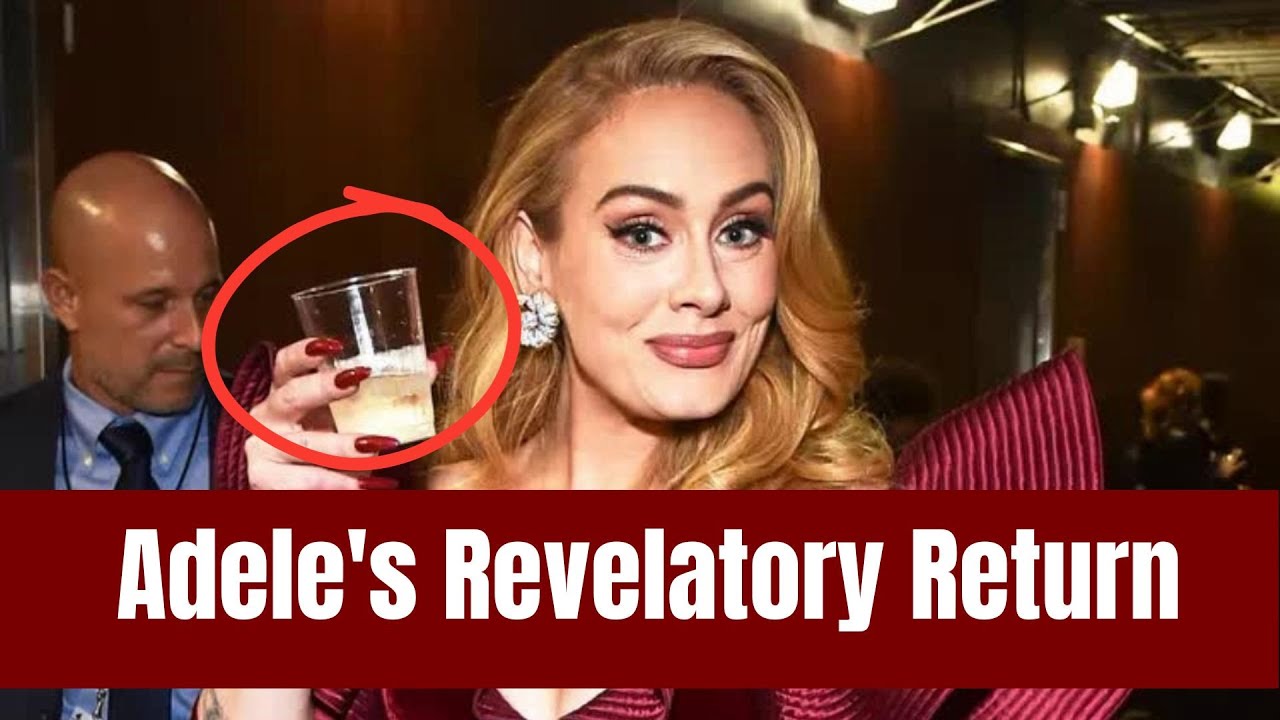 Adele's on a wine-fueled mission!
In the latest installment of 'Weekends with Adele' in Vegas, the sensational songstress, aged like a fine wine at 35, made a grand declaration—she's busting out of her self-imposed dry spell. "I'm just gonna chill. I'm cheesed that I'm under the weather again 'cause this is clearly red wine season," Adele confessed to the cheering crowd, dishing about her upcoming holiday antics.
"I gave up the sauce, but hey, now it's time to pop the cork 'cause, hello, it's my break," she quipped with a sly grin.
Adele spilled the beans on why her beloved vino had been off the menu during her residency—it's the arch-nemesis of her vocal cords. "I can't have a sip of that red elixir while singing. Red wine? Total disaster. Messes me up proper. Can't handle it," she lamented, citing its propensity for delivering 'world-class' hangovers.
But fear not, for there's a silver lining in this red-tinted cloud. Once her pipes are shipshape again, she's eyeing a ritzy bottle of Châteauneuf-du-Pape, a long-awaited treat she's been saving for the ultimate celebration.
This revelation comes hot on the heels of Adele's October confession—she bid adieu to alcohol three and a half months back, owning up to a wild 20s spent dangerously close to the "borderline alcoholic" label.