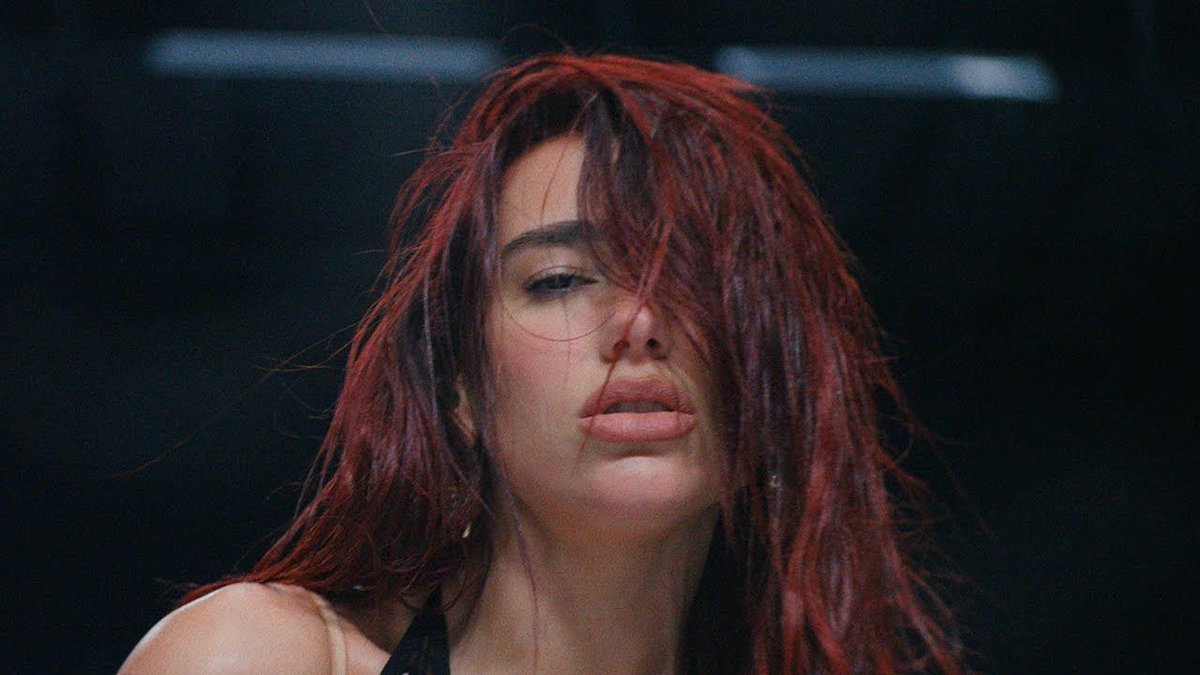 Dua Lipa spills the tea on her upcoming album, and boy, was the creative process a rollercoaster of epic proportions!
In her recent interviews with iHeartRadio and BBC Radio, the 28-year-old pop sensation revealed the juicy deets about her latest musical venture and gave us a sneak peek into the whirlwind of creativity that went into it.
Dua unleashed her zesty lead single, "Houdini," complete with a dance-tastic music video, on a glorious Thursday (November 9), setting the stage for a wild musical journey.
Chatting with iHeartRadio, the singer spilled the beans, saying, "Now, don't get me wrong. The other songs on the album are like a box of chocolates – each one is a unique flavor! But there's this groovy, trippy thread tying them all together. It's like I stumbled into a psychedelic wonderland while making this album!"
She went on to confess, "You know, most of this album was born in those chaotic, 'I-have-no-idea-what's-happening' moments. I was practically frolicking through life with an optimism so bright, you'd think I was auditioning to be the next ray of sunshine. I had no idea what the outcome would be, but I danced through it all!"
Believe it or not, the "Levitating" superstar didn't just whip up this album out of thin air. Oh no, she practically wrote enough songs to make a hundred albums!
"I penned, like, 97 songs for this album," she told BBC Radio, her voice a delightful blend of exhaustion and determination. "I basically wrote two other albums before stumbling onto this gem. You see, I have to write myself into a good idea. So, I had to sift through some real 'not-so-good' ideas to find the golden nugget. It's like panning for musical gold, but way more exhausting."
Well, Dua, if those 97 songs and two other albums are anything like the treasure we're about to experience, then we're all in for a wild, hilarious, and endlessly entertaining ride when the album drops! Let the chaos and optimism collide!