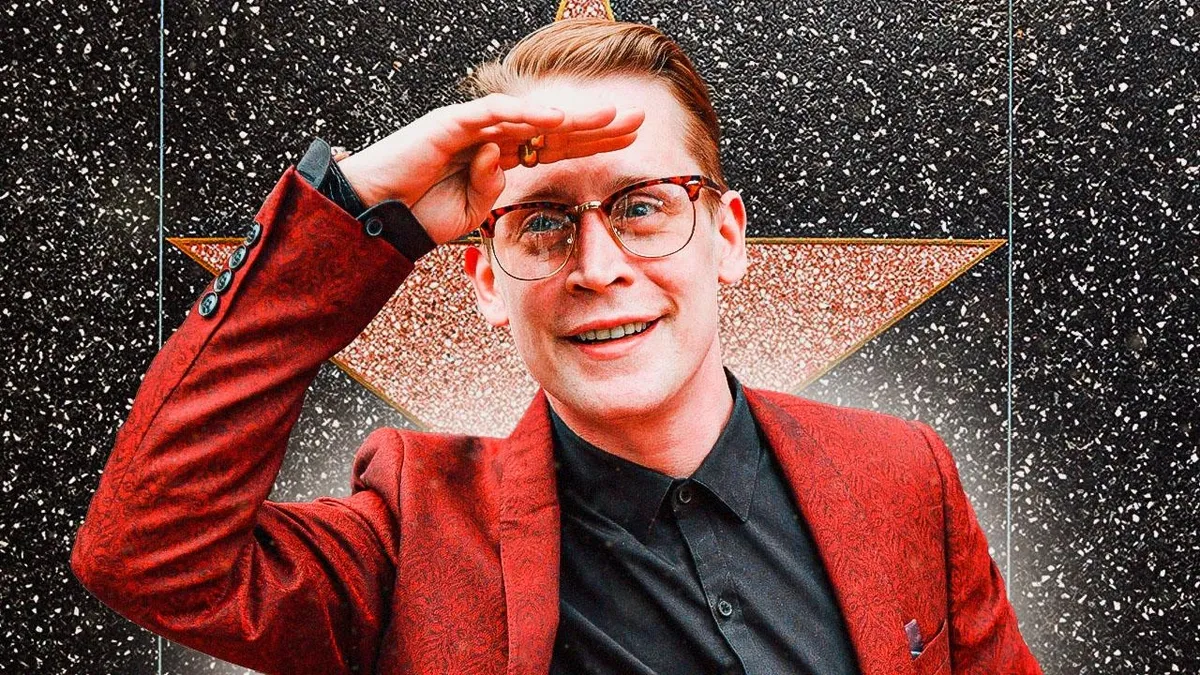 Guess who's about to make the Hollywood Walk of Fame even more fabulous? None other than Macaulay Culkin, the eternal kid from Home Alone! At the ripe old age of 43 (still a spring chicken in Hollywood years), Macaulay is hitting the big leagues with his very own star on the iconic sidewalk.
Hold onto your cheese pizza because the 2,765th star is reserved exclusively for the maestro of mischief himself. December 1 is the day! Mark it on your calendar, set an alarm, or hire a carrier pigeon—whatever it takes to ensure you don't miss this historic event.
Now, you might be wondering, "Why Macaulay? Has he discovered a secret trap for success?" Well, he's been pulling off stunts since he was a wee lad left to his own devices in Home Alone and its equally mischievous sequel, Home Alone 2: Lost in New York. Hollywood finally realized they needed to immortalize this wizard of witticism.
The ceremony is not just a star-studded affair; it's a laugh riot waiting to happen. Picture this: emcee Steve Nissen is leading the charge, and joining him are the fabulous Catherine O'Hara and Natasha Lyonne. Catherine, the mastermind behind the on-screen mom of Macaulay, is gracing the stage. Meanwhile, Natasha, who shared the screen with Macaulay in Party Monster, is bringing her own brand of charm to the celebration.
Set your laughter alarms for 11:30 a.m. PT because this shindig is going to be broadcasted live on the Walk of Fame's official website. Whether you're a die-hard Home Alone fan or just someone who appreciates a good laugh, this is an event you won't want to miss. Macaulay Culkin, welcome to the star-studded sidewalk of dreams!