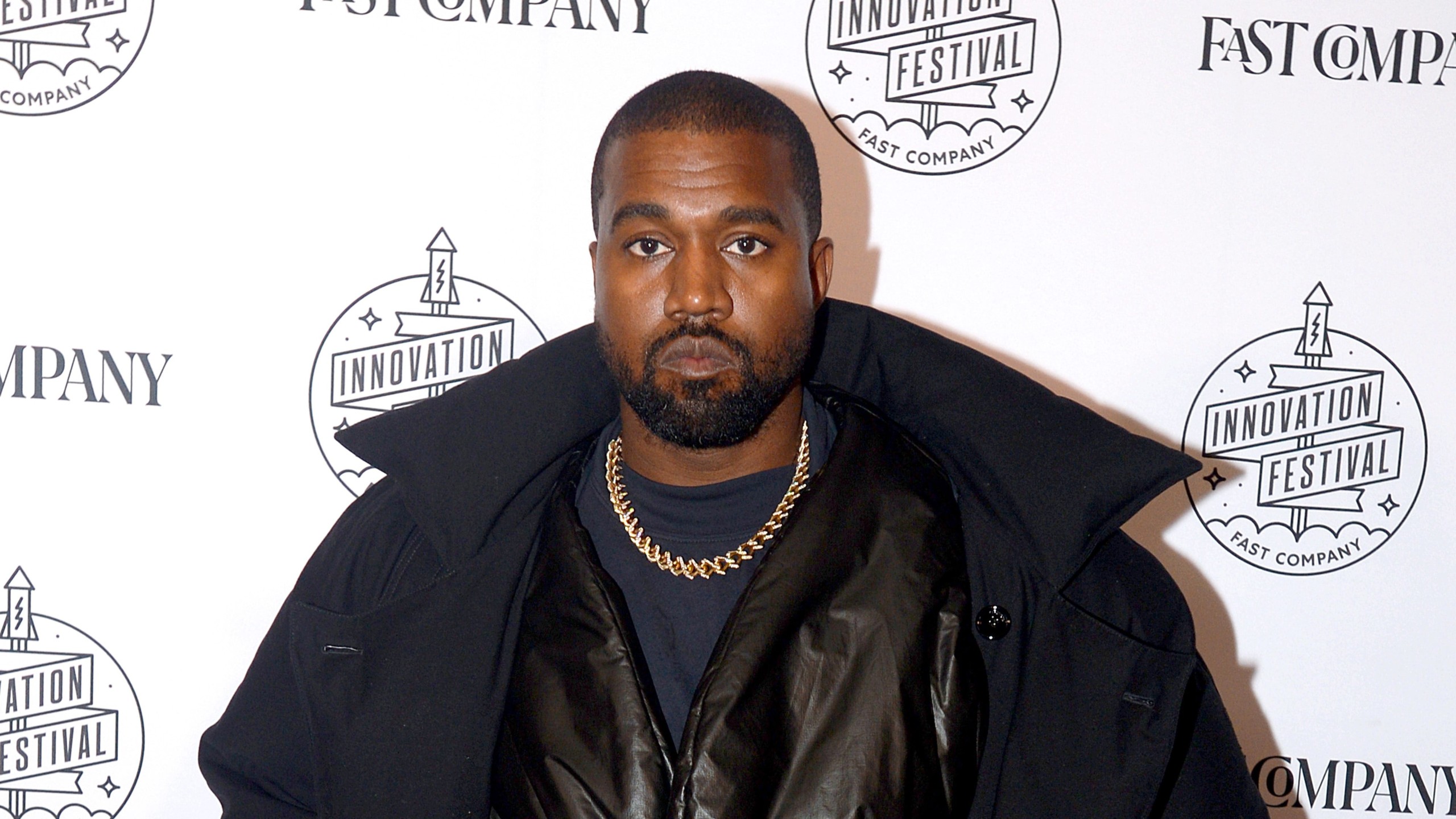 Kanye West, the master of musical mayhem, teamed up with Ty Dolla Sign for a track that's hotter than a jalapeño in a sauna! The song, titled "Vultures," isn't your typical run-of-the-mill tune—it dives headfirst into Kanye's recent controversies with the grace of a ninja doing a cartwheel.
So, here's the scoop: the 46-year-old rapper dropped this bombshell on a radio station in Chicago, making Friday night the hottest night in the Windy City since, well, probably ever, according to Billboard. And what's Kanye's take on all the drama surrounding him? Hold onto your hats, because he's not apologizing. Nope, not even a little bit.
Remember those anti-Semitic remarks Kanye made that stirred up a hornet's nest back in 2022? Well, he's got a unique way of addressing them. Brace yourselves—Kanye's wisdom on the matter is, "How I'm anti-Semitic? I just f-cked a Jewish b-tch." Yup, that's his defense. A modern-day poet, this one.
Kanye, not content with just stirring the pot, takes a playful jab at Scooter Braun. You know, the guy he used to work with until 2018. "I just f-cked Scooter's b-tch and we ran up like Olympics," he proudly declares. Move over, drama llamas, Kanye's in the house!
And if that wasn't enough, he brought some buddies along for the ride. Lil Durk and Bump J hopped on the crazy train, making this collaboration a certified rollercoaster of absurdity.
But hold your horses, because there's another layer to this Kanye cake. There's a troubling report about his Adidas escapades, exposing more about Kanye's behavior than a reality show ever could. We've got the juiciest details from the expose—spoiler alert: it's wild.
FSD Premiere: Kanye West & Ty Dolla Sign feat. Lil Durk & Bump J "Vultures" [No DJ]

— Andrew Barber (@fakeshoredrive) November 18, 2023