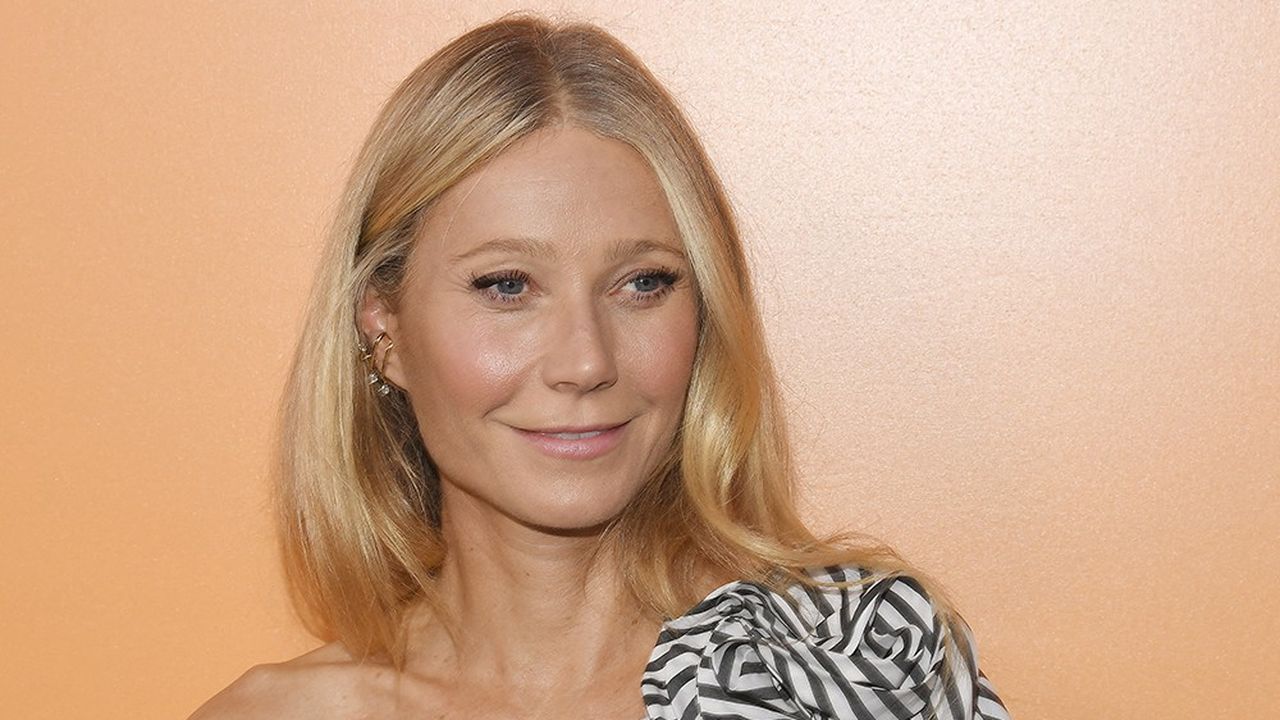 Gwyneth Paltrow, the radiant 51-year-old Oscar-winner, has taken a break from Hollywood that's longer than your weekend Netflix binge-watching session. Why, you ask? Well, she decided to pivot from silver screens to wellness dreams by creating her very own lifestyle brand, Goop, back in 2008. Who needs the glitz and glamour of Hollywood when you can sell jade eggs and scented candles that smell like serenity, right?
But hold onto your yoga mats! Gwyneth recently graced the 2023 CFDA Fashion Awards with her presence in the Big Apple, and she didn't just talk about her latest smoothie recipe. Nope, she delved into the world of acting and what it would take to lure her back to the silver screen.
Gwyneth wasn't handing out promises like it's free sunscreen samples at a Goop convention, but she did drop a hint that one person could potentially drag her out of the world of wellness and back into the arms of Hollywood. And that person, ladies and gentlemen, is none other than the man of iron himself, Robert Downey Jr.
She quipped, "Well, it would be very hard for me to do any acting right at the moment, just because of my job." Can you imagine Gwyneth Paltrow juggling healing crystals and gluten-free avocado toast recipes while reciting lines? But then she added, "But, I guess Robert Downey Jr. could probably always get me back. You know, to some degree."
Now, we all remember Gwyneth and RDJ sharing the screen in seven Marvel Cinematic Universe films. They were like the dynamic duo of superhero romantic intrigue – Tony Stark, aka Iron Man, and his love interest Pepper Potts. Their chemistry was sizzling hotter than an Infinity Stone on a summer day. From their debut in "Iron Man" in 2008 to their epic reunion in "Avengers: Endgame" in 2019, these two made saving the world look good.
Gwyneth's last non-Marvel film venture was the 2015 masterpiece known as "Mortdecai." It seems like she traded her acting career for a treasure trove of organic skincare products and the occasional cameo as the queen of quirky health advice. But, who knows? Maybe RDJ will dust off his Iron Man suit and convince Gwyneth to grace us with her presence on the big screen once more. Until then, we'll just keep rubbing our Goop-approved crystals for good luck and hope for the best!