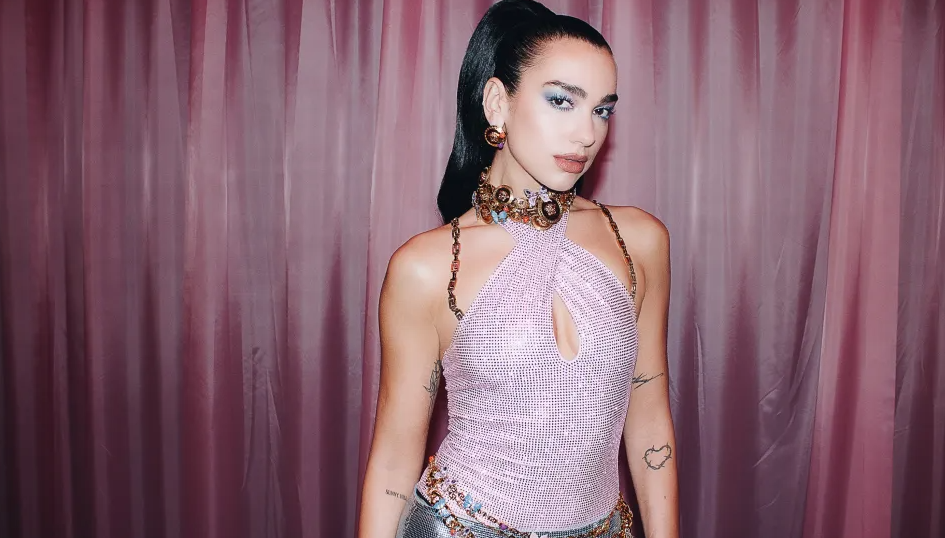 Dua Lipa has just acquired the rights to her own song catalog. Yep, you read that right. She's not just singing 'Houdini,' she's performing a real magic trick on the business side of things.
It turns out that the Pop sensation, our queen of catchy tunes, decided it was time to take control of her own destiny. She snatched back the publishing rights of her songs from her former management overlords at TAP Music. You go, girl!
For most of her career, Dua was signed up with TAP's management and publishing squad. But she decided to ditch that ship and is now charting her own course with her very own businessman father, Dukagjin Lipa. Family business, anyone?
Now, you might be wondering, what does TAP Music have to say about all this? Well, they're playing it cool, saying, "We wish Dua all the best for the future." Translation: "She's outta here, but we're not holding a grudge."
And in case you're wondering when you can witness this daring act of independence, mark your calendars for November 9th, when 'Houdini' drops. Watch out, world, because Dua Lipa is not just singing to the rhythm of her own beat; she's writing it too!