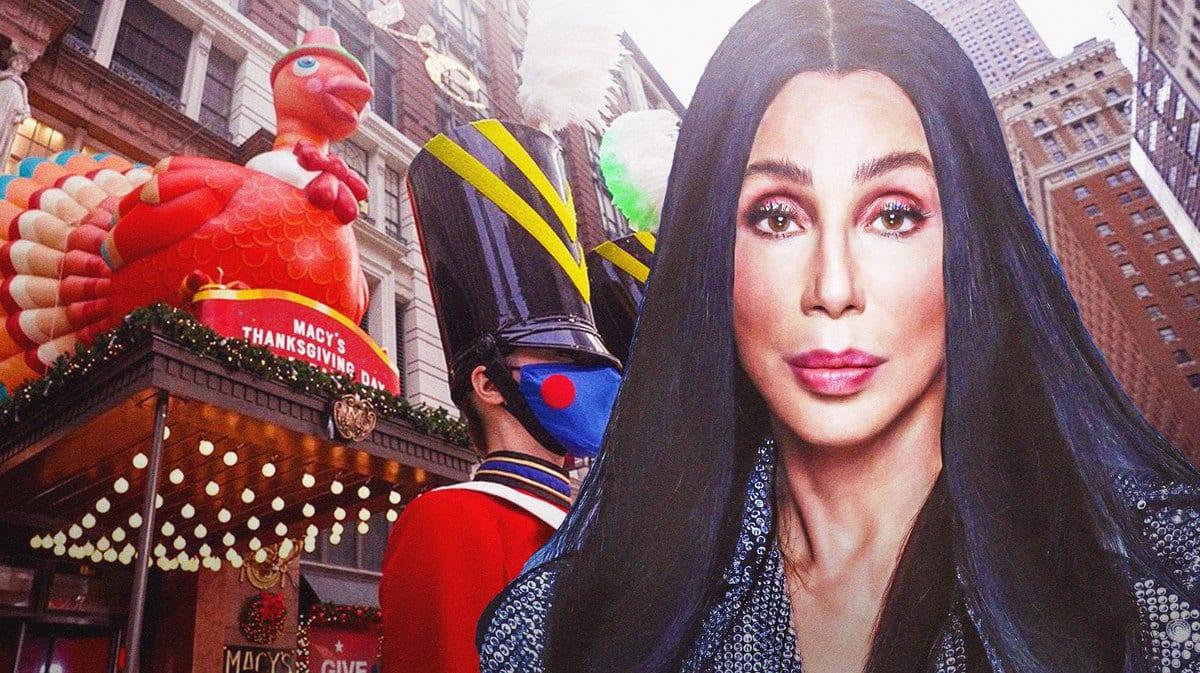 Get ready to turn back time because the legendary Cher is gracing the 2023 Macy's Thanksgiving Day Parade! The 77-year-old icon is going to close out the show on November 23, and we couldn't be more excited. She's scheduled to take the stage just as Santa's rolling in on his sleigh, probably trying to steal some fashion tips from Cher. I mean, who wouldn't?
Cher's not just here to spread holiday cheer; she's also dropping a Christmas album and a 25th-anniversary deluxe edition of "Believe." Get ready to believe in the power of Cher's timeless tunes all over again, with a dozen remastered remixes that will make you want to strut your stuff down the parade route.
Now, if you're worried about missing this epic parade, don't be! This year, the Macy's Thanksgiving Day Parade is starting at the ungodly hour of 8:30 a.m. ET, a whole half-hour earlier than usual. Why, you ask? Well, that's because they've got a star-studded lineup that's longer than Santa's naughty list.
Joining Cher are some incredible acts like the Big Apple Circus, Cornell Bhangra, Tiptoe's Winter Guard, and the Harlem Globetrotters (because nothing says Thanksgiving like basketball tricks and acrobatics, right?). The Maria Verdeja School of Arts dancers, St. John's Dance crew, the Tap Dancing Christmas Trees (yes, you read that right), and the Spirit of America Dance and Cheer squads are also going to shake things up. It's like a variety show on wheels!
And speaking of wheels, there will be more than a dozen floats carrying these talented performers down the streets of Manhattan. Plus, you can groove to the beat of not one, not two, but 12 marching bands that will be strutting their stuff. So, mark your calendars, set your alarms, and get ready for a Thanksgiving morning full of fun, music, and the fabulous Cher. It's going to be a parade to remember!