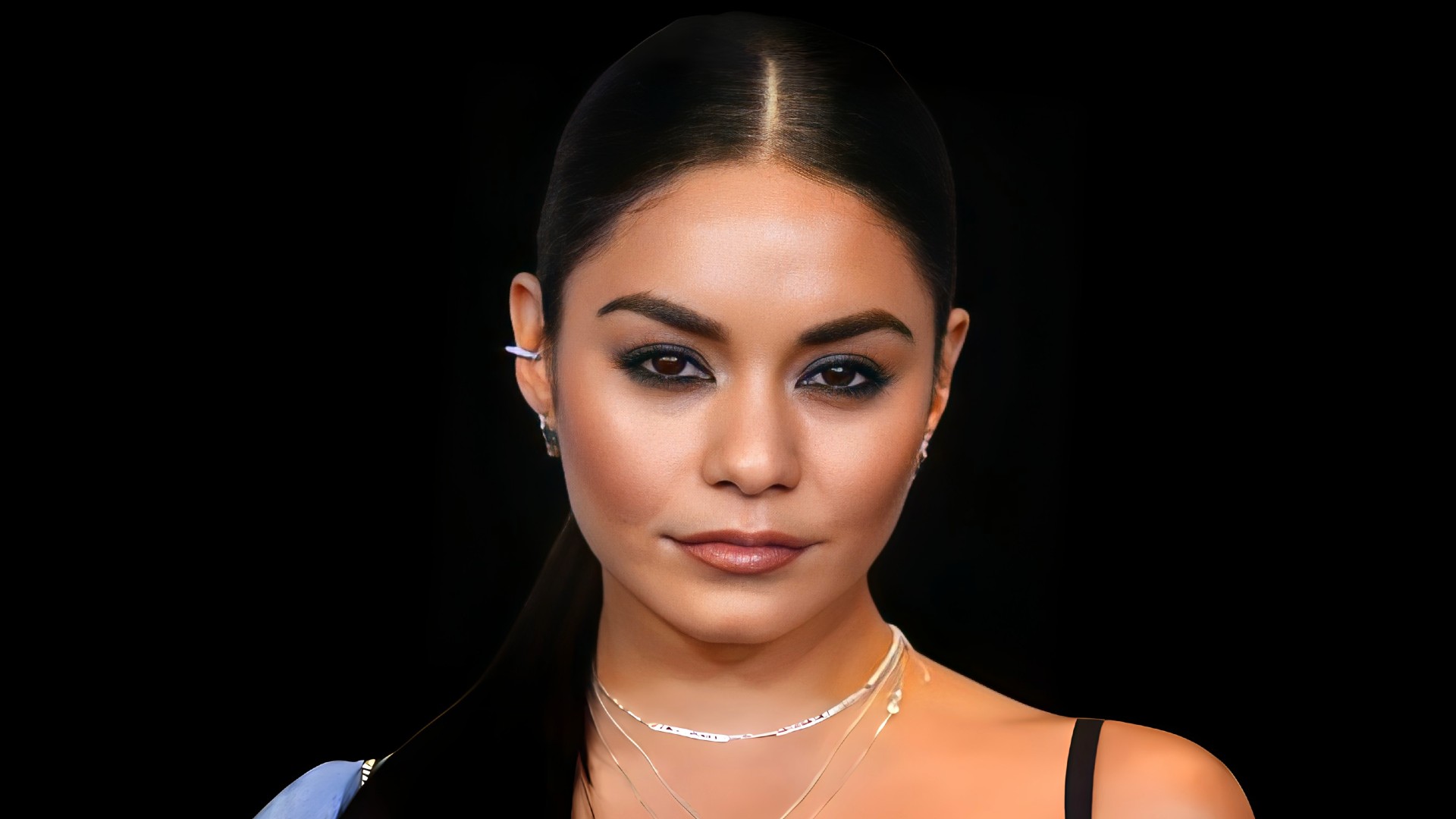 Vanessa Hudgens is here to spill the beans on the big question of whether she'll be carting around her future hubby's last name like it's her golden ticket to name-change stardom. The 34-year-old actress and Cole Tucker, the 27-year-old baseball maestro, let the world in on their engagement secrets earlier this year, and now, it's time to address the name game!
Vanessa, while sipping her coffee or maybe a cocktail (who's to say what's in that cup?), nonchalantly declared, "I'm probably going to snatch it. Like, professionally, it's gonna be business as usual. But in the rest of my life, count me in for some Tucker-tastic adventures!" Can you hear the wedding bells chiming and the nameplate engraver revving up their engine?
Vanessa didn't just stop at dishing out name change info; she also treated the Today show hosts to the delectable details of her Bachelorette party. Brace yourselves, it was no ordinary wild fiesta.
"It was really grown-up, I'm talking about paying bills, doing taxes kind of grown," Vanessa exclaimed, in between sips of what we hope was sparkling water (hydration is key, after all). "We hiked our hearts out, had ourselves a 'zen hen' experience. Yoga, sound baths, hiking – it was like we stumbled into a wellness retreat. Forget partying; we were chasing inner peace, one downward dog at a time. Fun, right?"
Well, Vanessa, we'd say your name change plans and zen hen adventures have officially made our day. Cole Tucker, you're in for a wild and serene ride!