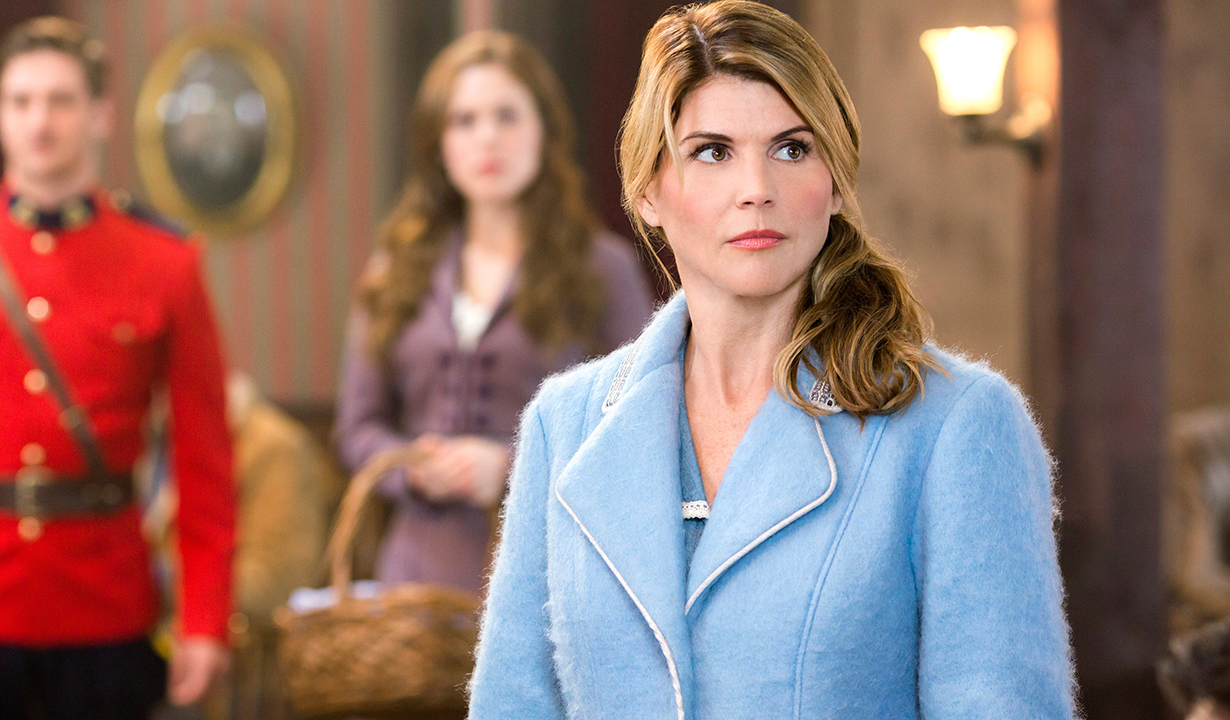 Lori Loughlin, the queen of all things college-admission-skulduggery, was once booted from Hallmark Channel's cozy show, When Calls the Heart, back in the olden days of 2019. But hold onto your hats because the burning question is: will she make a comeback, like a phoenix rising from the ashes of a fake rowing team scandal?
The network gave Lori the old heave-ho after her unfortunate arrest, and they cut ties with her faster than a scissors-wielding hairdresser on a caffeine high during a full moon. It was like, "Bye-bye, Aunt Becky, and hello, legal drama!"
But fast forward to 2021, and Lori decided to dip her toes back into the heartwarming waters of Hope Valley by reprising her role as Abigail Stanton in the spinoff, When Hope Calls. It was like the prodigal daughter of TV movies returning to her roots for round two of wholesome, feel-good drama.
And now, in the latest installment of "Will She or Won't She?" drama, the co-creator of When Calls the Heart is dishing the deets on the possibility of Lori staging a triumphant comeback to the flagship series. Drumroll, please!
Co-creator Brian Bird spilled the beans on the Heart to Hearties podcast, revealing, "She assured us that she's found some peace and made it through her and her husband's ordeal. She's in a much better place than she was – probably even better than Hope Valley itself, if you can believe it!"
He continued, "Our attitude has always been, as the production team surrounded by the writing team surrounded by When Calls the Heart, that what better place for second chances than Hope Valley? It's practically the poster child for redemption. So in theory, it should work, right? But again, we can't fully promise it, but we're working on it. Fingers crossed, folks!"
If you missed it, When Calls the Heart recently wrapped up its epic tenth season, and the excitement is already building for season eleven. It's like the show's popularity just keeps growing, much like our anticipation for the grand Lori Loughlin return saga. Will she or won't she? Only time will tell.