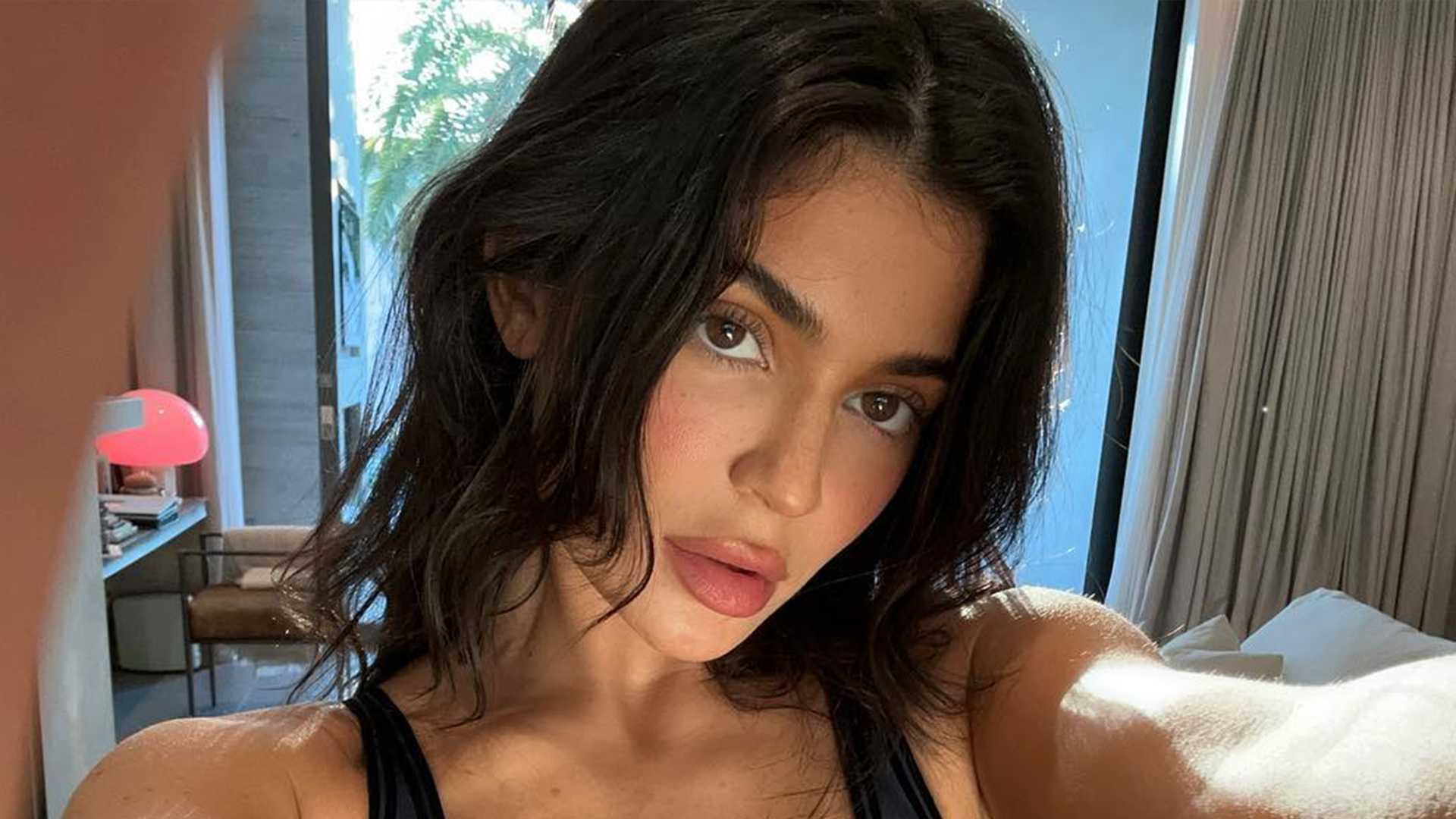 Move over, Wall Street Journal, because Kylie Jenner is gracing your pages with her billionaire brilliance in the latest issue. You know, the one dedicated to "innovators," because who else is more innovative than a Kardashian-Jenner?
So, Kylie used to be the undisputed queen of success in her family until Kim got a serious case of FOMO and launched Skims. Surprise, surprise, it's raking in more cash than Kylie's cosmetics empire. But fear not, peasants, because Kylie is still swimming in her pool of money and has decided to dip her perfectly manicured toes into the world of fashion with her new clothing line, Khy. Yes, Khy. Not to be confused with Angelina Jolie's Atelier Jolie, because originality is overrated.
In an interview that's more entertaining than a reality show, Kylie drops some business wisdom. Apparently, she loves going makeup-free. Shocking, I know. She insists she's not a "self-made billionaire" but acknowledges that having a famous last name is the ultimate cheat code in life.
Now, what's Khy, you ask? It's Kylie's new fashion venture, a collaborative effort with her momager Kris Jenner and some power couple named Emma and Jens Grede. They promise investment pieces at an "affordable" price point. Translation: You might only need to sell a kidney instead of your entire vital organs to afford a piece.
Oh, and let's not forget about Kylie's mysterious relationship with Timothée Chalamet. She's tight-lipped but has been spotted making out at a Beyoncé concert. Because nothing says romance like Queen Bey in the background.
In a plot twist that rivals a daytime soap opera, Kylie reveals the struggle of changing her son's name to Aire. The postpartum struggle was real. Naming a child is harder than making money off lip kits, apparently.
And co-parenting with Travis Scott? It's going… somewhere. At least they're trying, or so Kylie says.
Kylie also spills the tea on her early mistakes, which include getting her breasts done at 19 and getting pregnant soon after. Oops, life comes at you fast when you're a teenage reality star. Now she's all about teaching her kids to be better versions of themselves. Motherhood, am I right?
And in case you were wondering, yes, Kylie insists she's never touched her face. Not once. Seriously, not even with a makeup wipe. Although, judging by the evolution of her lips, I'd say they've been on a wild ride of their own.
In the end, whether it's launching clothing lines or navigating the complexities of naming her children, Kylie Jenner is just a billionaire trying to have some fun. Because what else do you do when you've got more money than you can count? Just remember, it's not easy being fabulously wealthy, but Kylie manages to pull it off with a pout and a plump bank account.