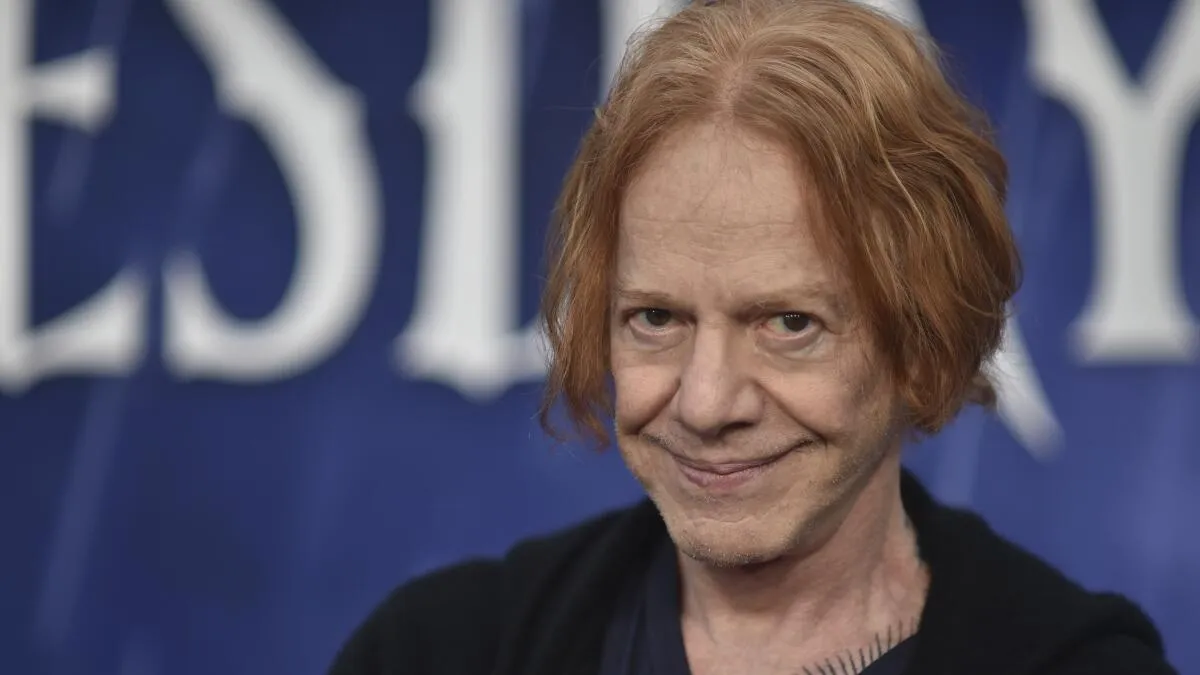 Danny Elfman finds himself in a situation that's stranger than fiction, and not in a cool Tim Burton way. Some folks are accusing the 70-year-old maestro of getting a bit too "musical" in the late '90s and early 2000s, but Danny's saying, "Not so fast!"
Not one, but two brave souls have come forward, claiming the composer has a knack for hitting the wrong note in life. First, there's Nomi Abadi, who decided to sue Danny for not shelling out $830,000 as part of a "please-don't-harass-me" agreement from 2018. Talk about a high note in the legal department!
Then, just to keep things spicy, another woman stepped into the spotlight, alleging that Danny's musical escapades took place between 1997 and 2002. Apparently, she was a 21-year-old student at the New York Film Academy back then, and Danny might have been trying to make her a part of his bizarre symphony.
But there's more! On a fine Monday (November 6), Danny took the stage to deliver his defense, and it wasn't a concerto. He firmly denied all the accusations, boldly stating that he had "committed no sexual abuse, made no inappropriate advances, and never inappropriately touched" his accuser. Bravo, Danny, bravo!
His lawyer, Camille Vasquez, played the tune of disbelief, suggesting that the allegations were about as solid as a kazoo in a symphony orchestra. She even claimed the whole affair was more of a "disinformation campaign" than a legal battle, with the accuser and her legal team drumming up media attention before they even officially filed their claims.
So there you have it. Danny Elfman, the maestro of music and melodies, is in the middle of a courtroom duet, where the notes are flying fast and furiously. Stay tuned for more developments – this case might just be an overture to a truly bizarre legal opera!