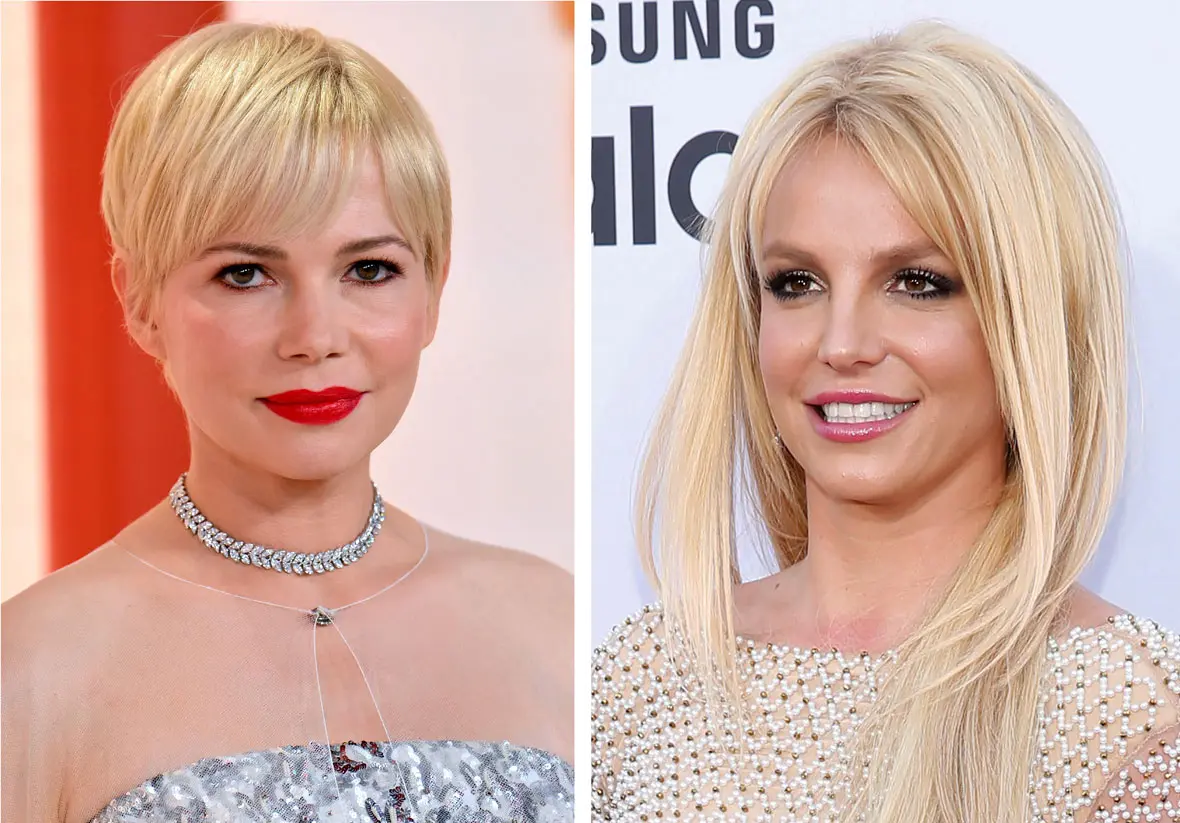 The world recently witnessed a literary collaboration of epic proportions when Michelle Williams, not the Destiny's Child one but the fabulous actress, took on the Herculean task of narrating Britney Spears' audiobook. And no, you didn't mishear it; we're talking about the Grammy race heating up for an audiobook!
Yes, folks, Britney, the reigning Princess of Pop, decided to let Michelle, who is the same age as your old toaster, tell her epic tale. But here's the kicker: the Grammys, those prestigious music awards we all know and love, have a category for the Best Audiobook, Narration & Storytelling Recording. Oh, yes, they do! Who knew the Grammy stage was big enough to accommodate audiobooks, too?
The burning question on everyone's mind is this: Can Michelle and Britney snatch up one of those shiny Gramophones in the audiobook category? The competition is fierce, mind you. We're talking about legends like Viola Davis, Michelle Obama, Jimmy Carter, and Rachel Maddow bagging the coveted award.
But, Michelle is in the running! That's right, she could potentially earn a nomination in the Best Audiobook, Narration & Storytelling category, and if she wins, she'd be one step closer to achieving the elusive EGOT status. That's like getting a gold star on your kindergarten art project, but for grown-ups.
Now, before you start practicing your Britney impression for the acceptance speech, remember that Britney only lent her vocal magic to the intro of her book. So, her chances are a bit like finding a unicorn at the end of a rainbow, pretty slim. But don't despair just yet; these two powerhouses won't be vying for a Grammy at the 2024 ceremony because the nomination window slammed shut in September 2023. Instead, they'll have to aim for the 2025 ceremony.
We'll keep you posted on all the audiobook Grammy shenanigans in the coming months. Don't touch that dial!