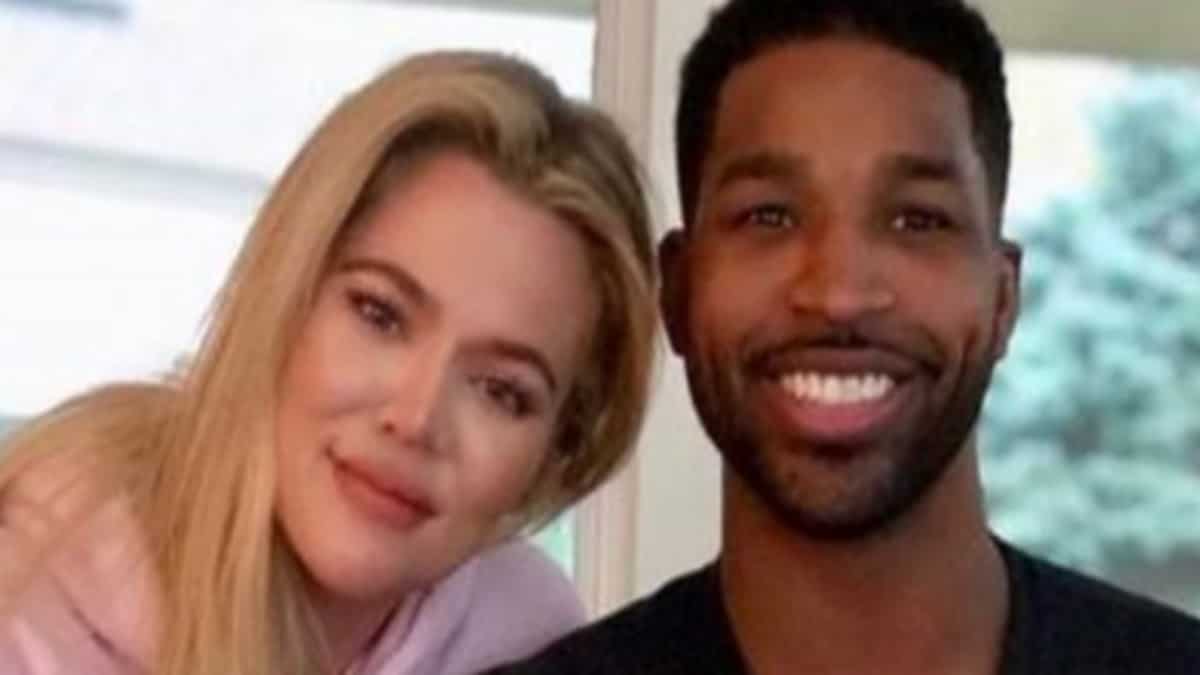 Khloe Kardashian spilled the tea with all the sizzle of a campfire marshmallow in the latest Kardashian episode. She opened up to her BFF, Malika Haqq, about the curious case of Tristan Thompson and what's cookin' between them nowadays.
Khloe and Tristan? Zero fireworks. In fact, you're more likely to find a unicorn riding a unicycle through your living room than sparks flying between these two.
Remember, Khloe kicked Tristan to the curb back in 2021. Why, you ask? Well, that sneaky basketball player somehow managed to create a mini-me with model Maralee Nichols while he and Khloe were planning to bring a bundle of joy into the world through a surrogate. Talk about a plot twist!
Khloe, in her ever-so Khloe way, admitted that in a perfect world, she'd be sashaying down the aisle with her man, kids frolicking around, and happiness in the air. But alas, reality bites harder than a mosquito at a summer barbecue.
She told Malika, "I'm not exactly over the moon for Tristan." But hold your horses, folks, don't mistake her honesty for an eye test malfunction. She knows Tristan's handsome. The man is like Michelangelo sculpted a human work of art. But here's the kicker: she's not about to pucker up for a smooch fest anytime soon. It's just not in her wheelhouse, which is filled with plenty of other fish in the sea.
Now, onto the chaotic saga with Maralee. Khloe spilled the tea on that one too, and boy, it's wilder than a raccoon riding a jet ski.
"Finding out he had a bun in another oven while I was cooking one in secret with my surrogate? I mean, what are the odds?" Khloe mused. "Not even my wildest Netflix binge-watching sessions could've prepared me for that plot twist. Fast forward a year, my kiddo's not even a toddler, and the world's turned upside down."
Oh, Khloe, life in Kardashianland is never dull, is it?